Bull & Bear Markets: A Timeline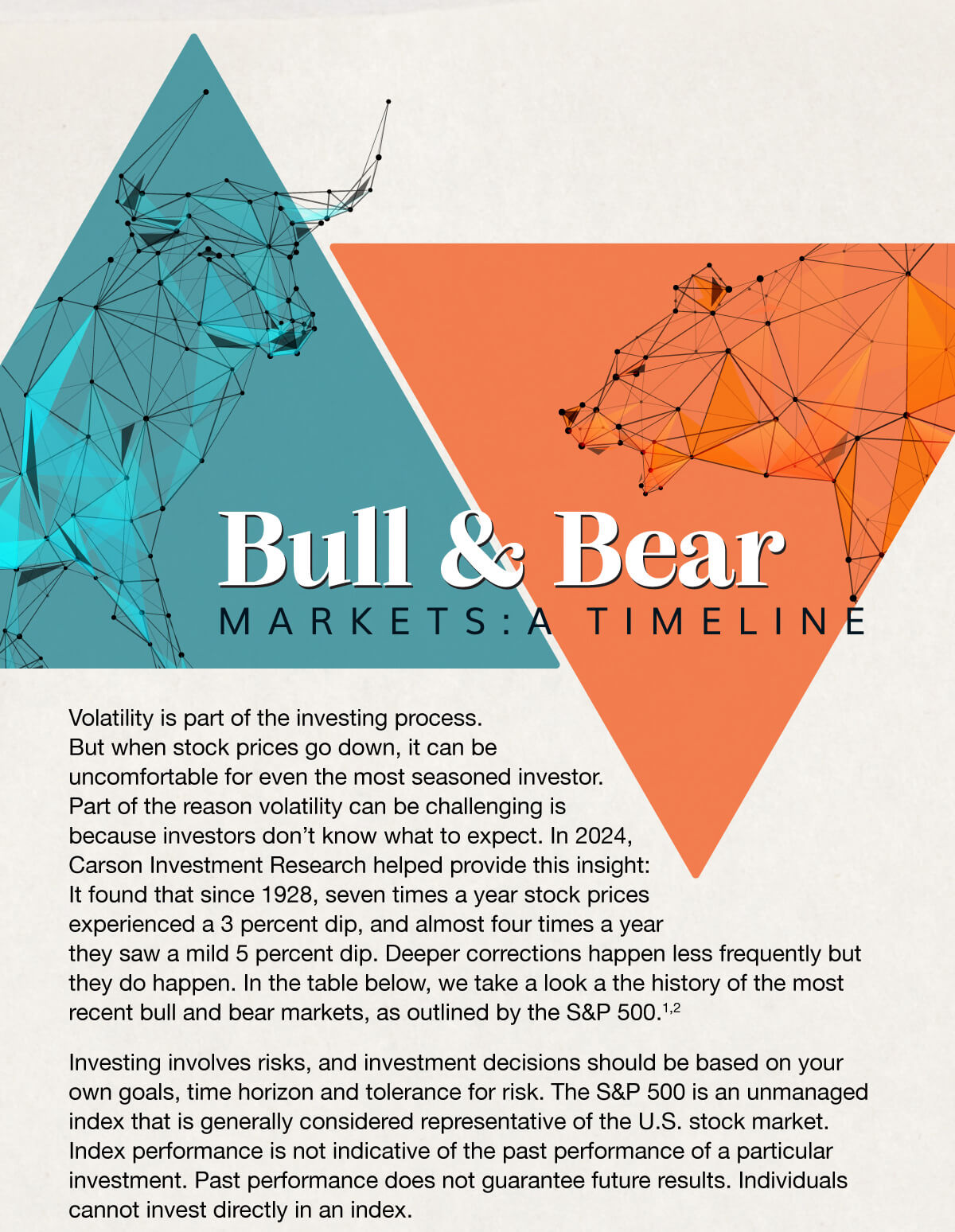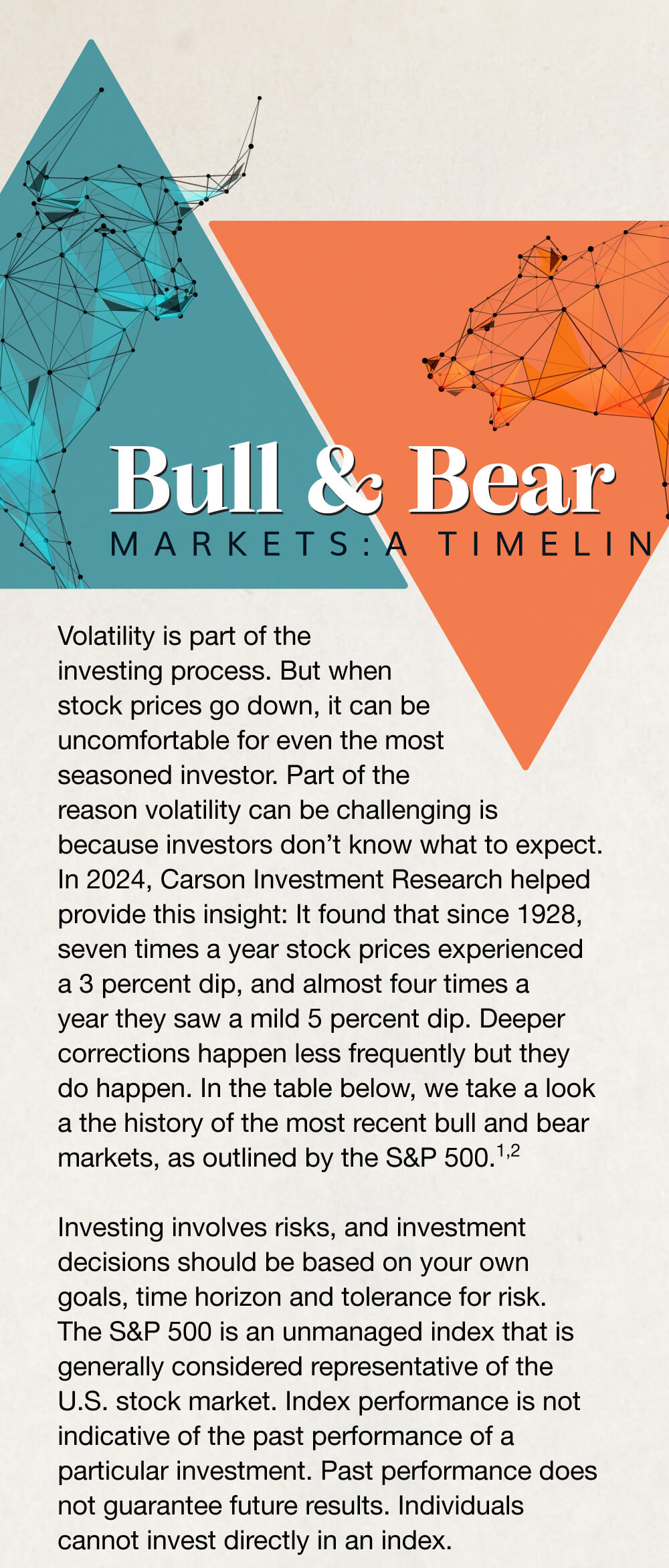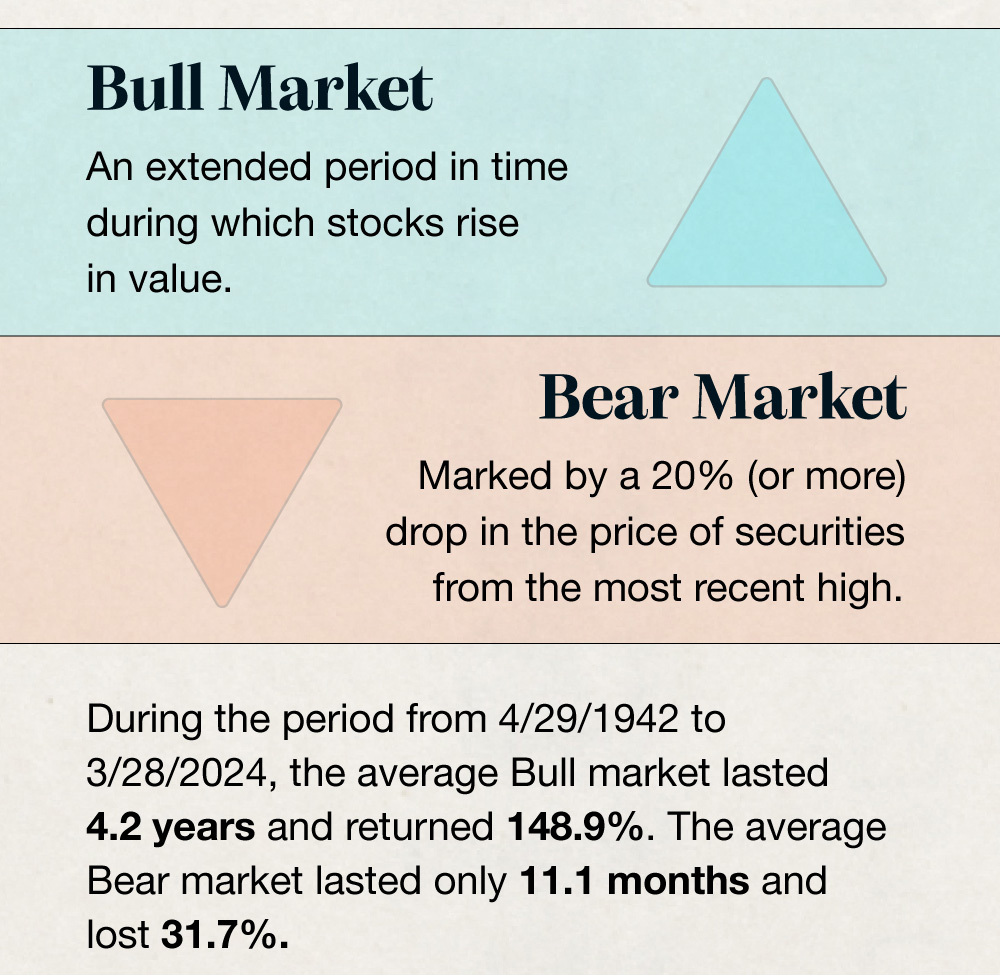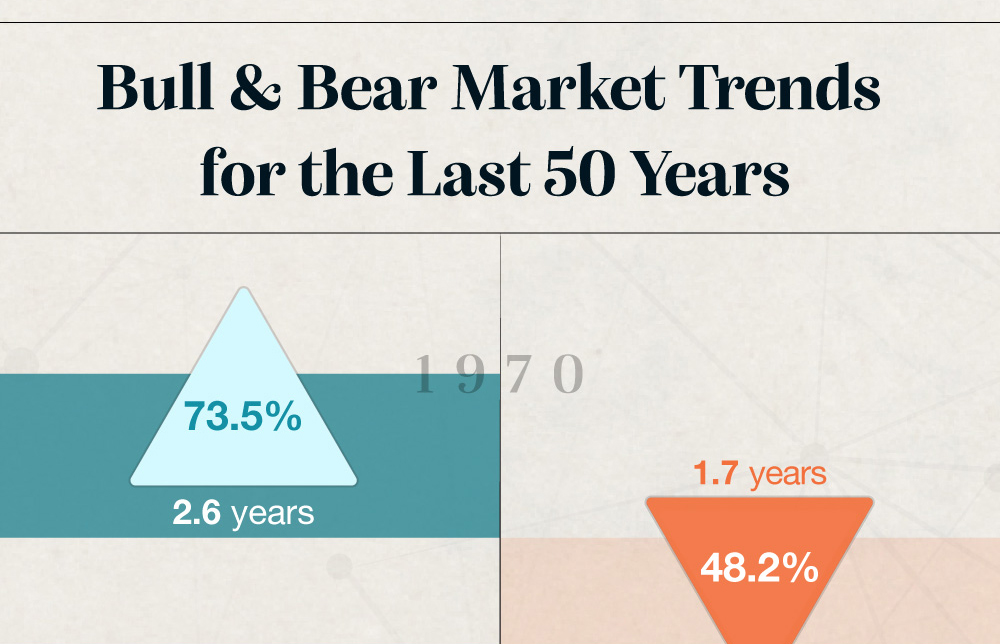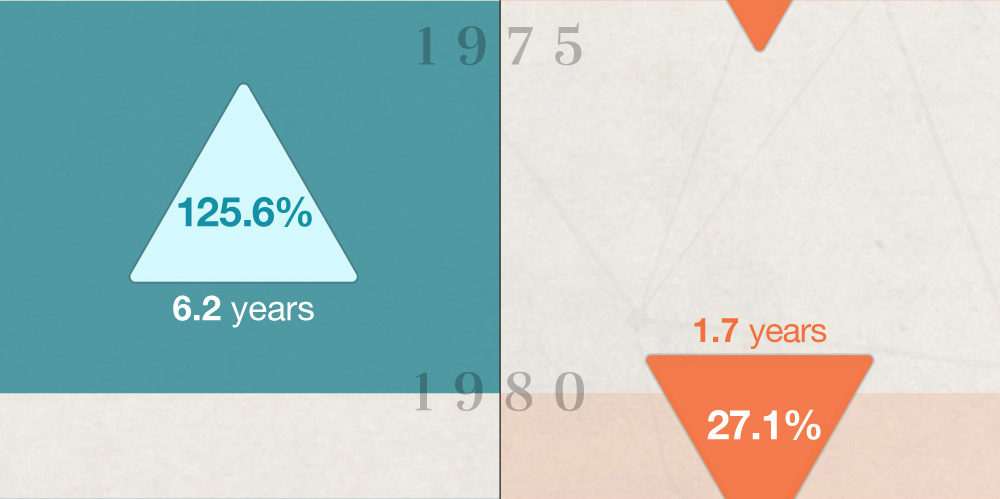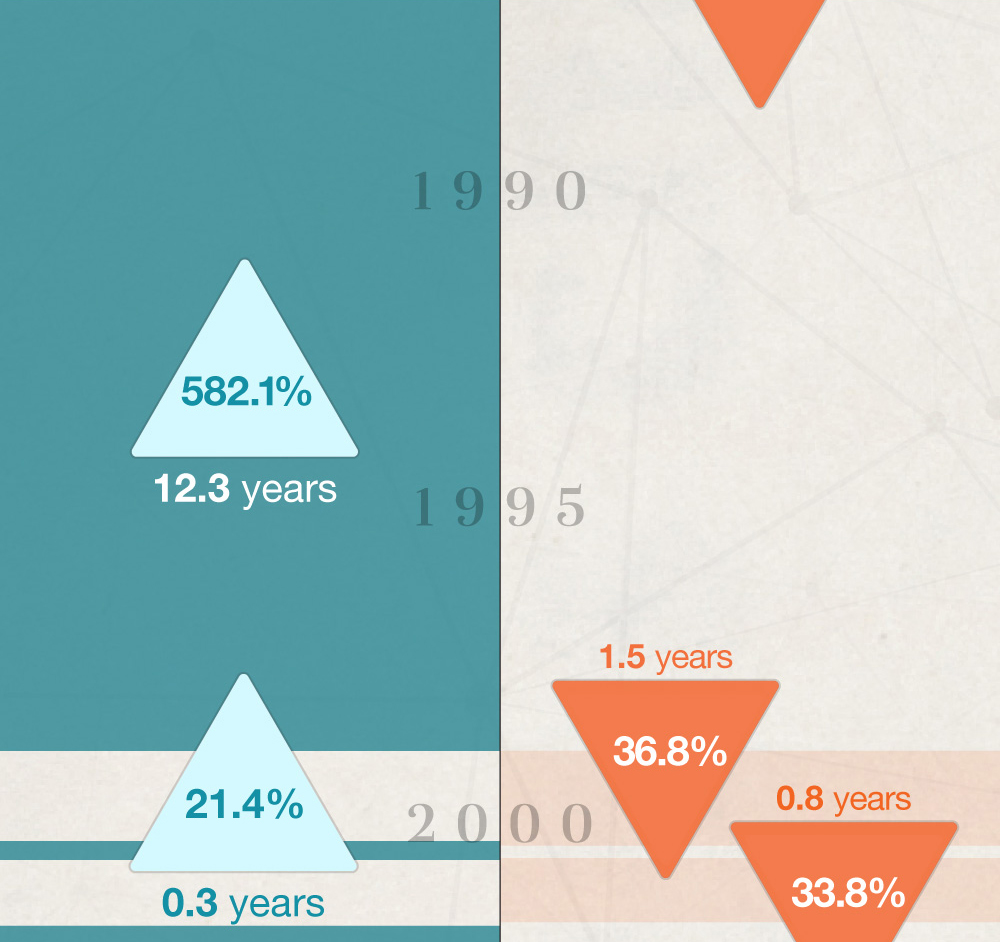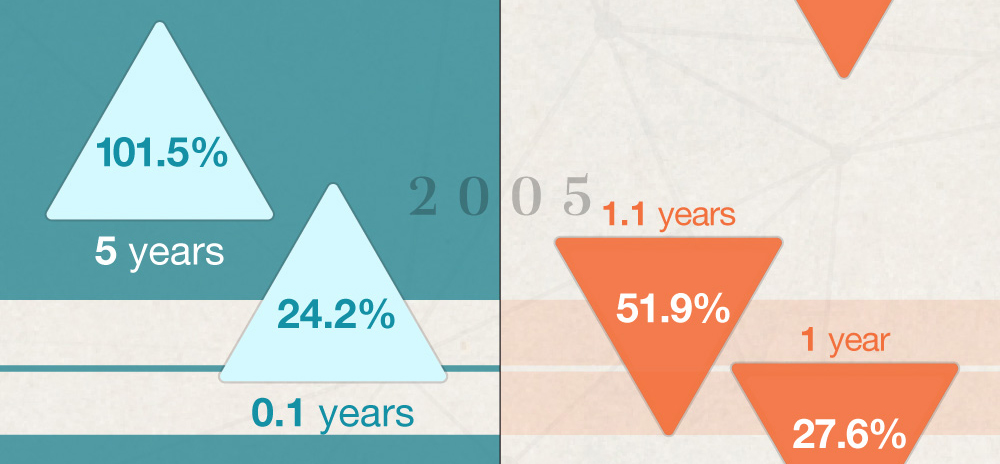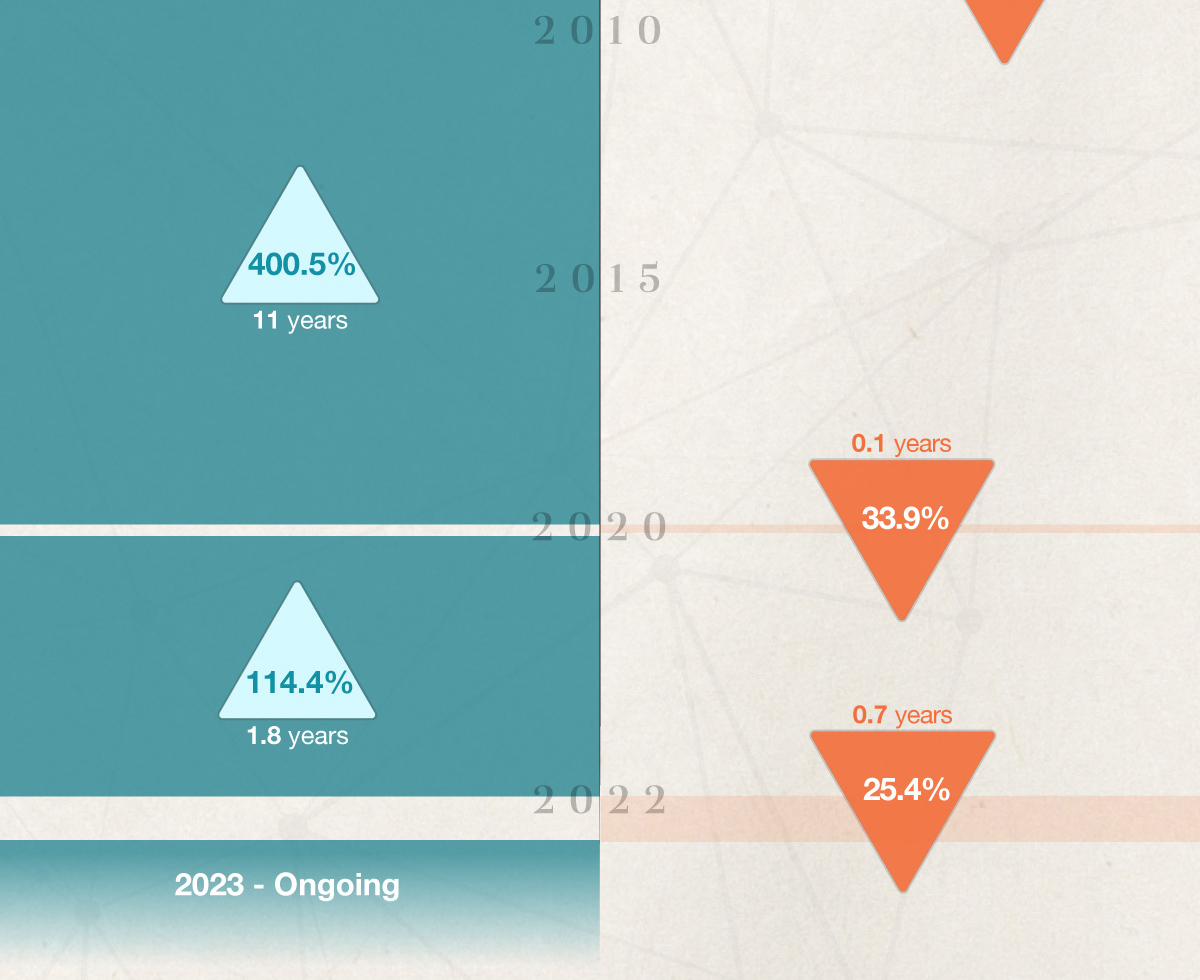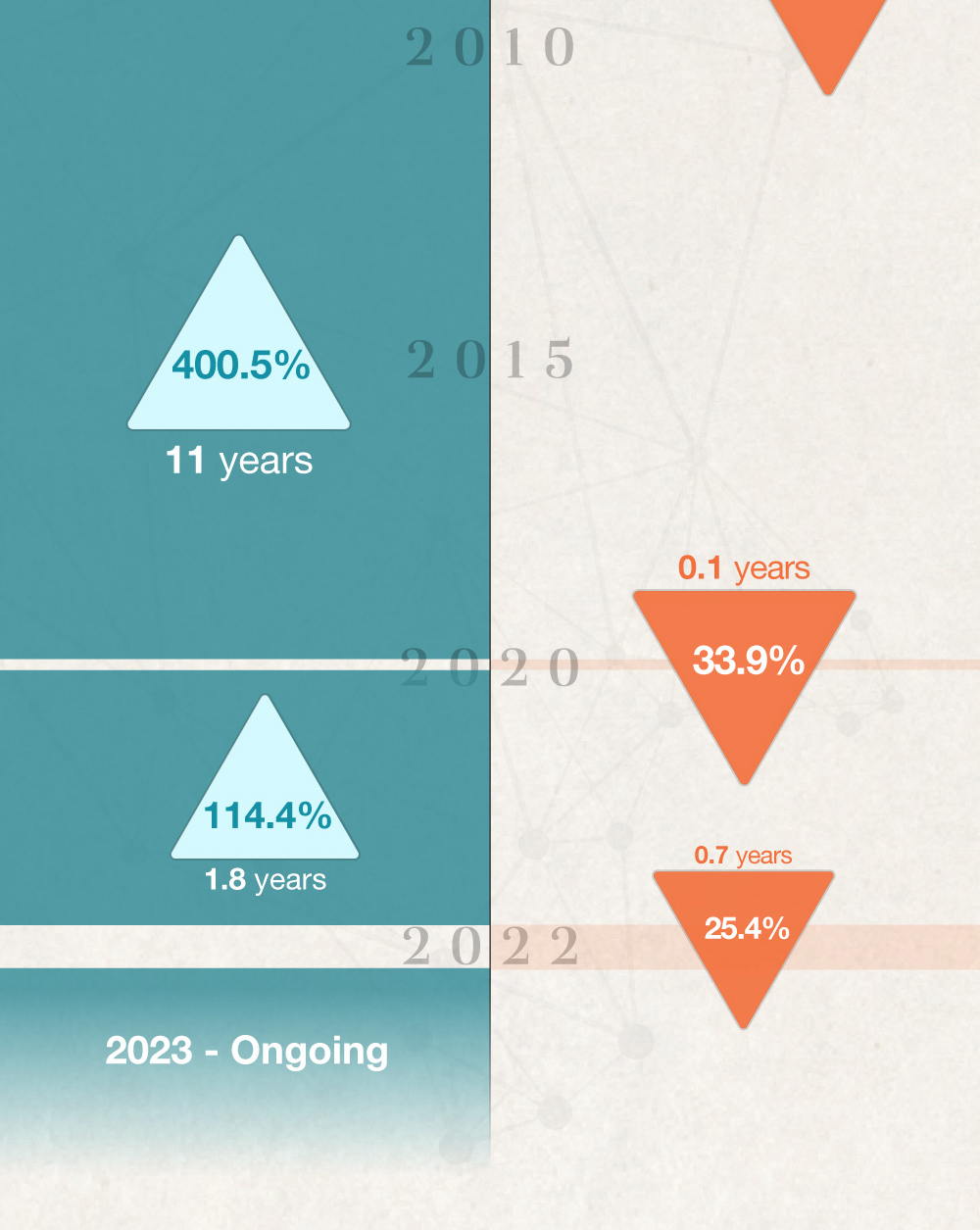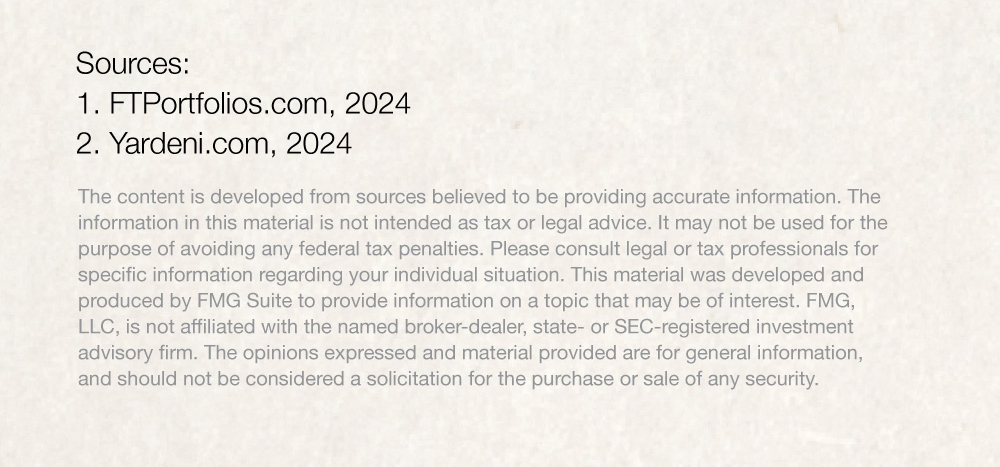 Related Content
The average retirement lasts for 18 years, with many lasting even longer. Will you fill your post-retirement days with purpose?
Irrevocable life insurance trusts can be important tools that may accomplish a number of estate objectives.
Is it possible to avoid loss? Not entirely, but you can attempt to manage risk.