Bull & Bear Markets: A Timeline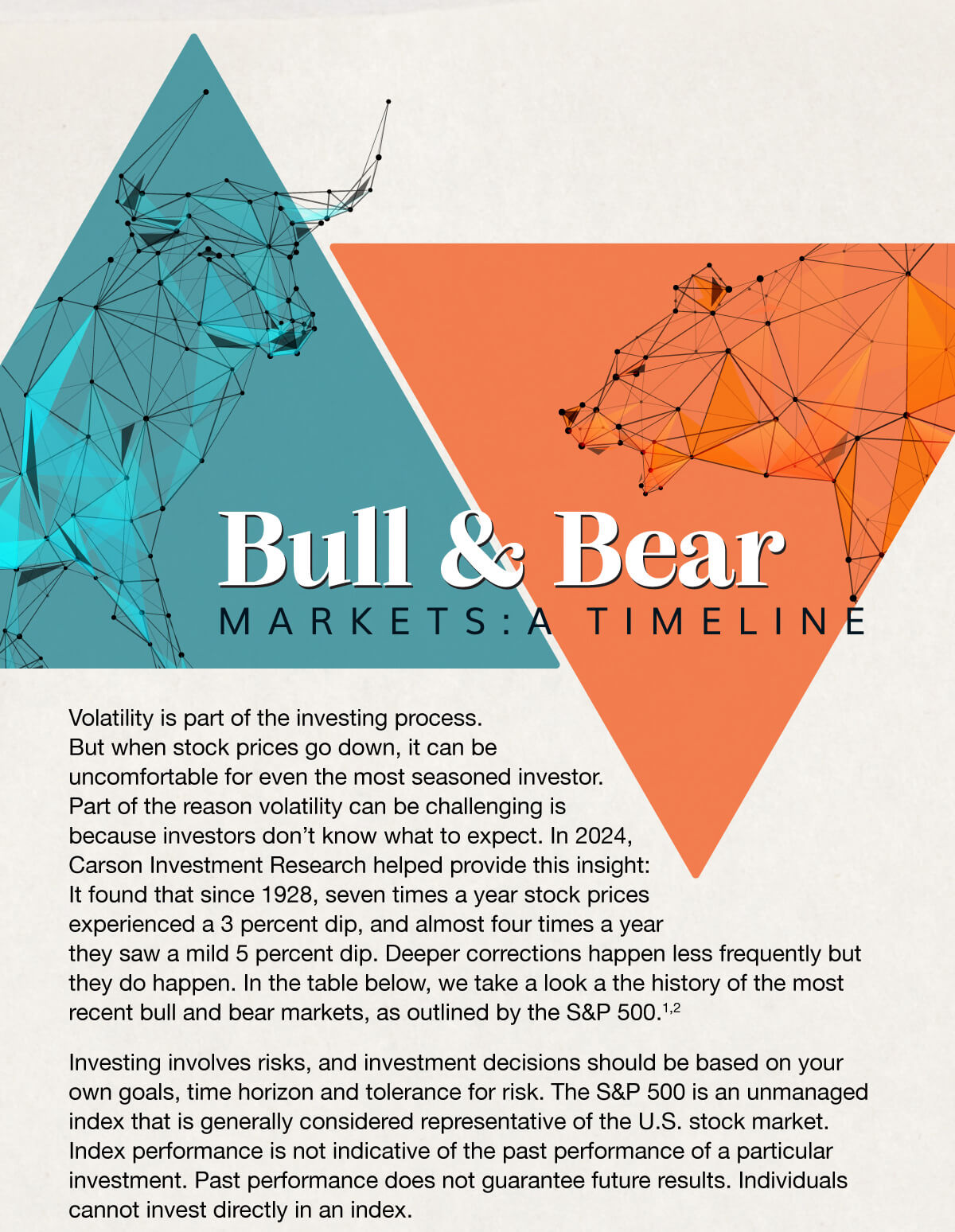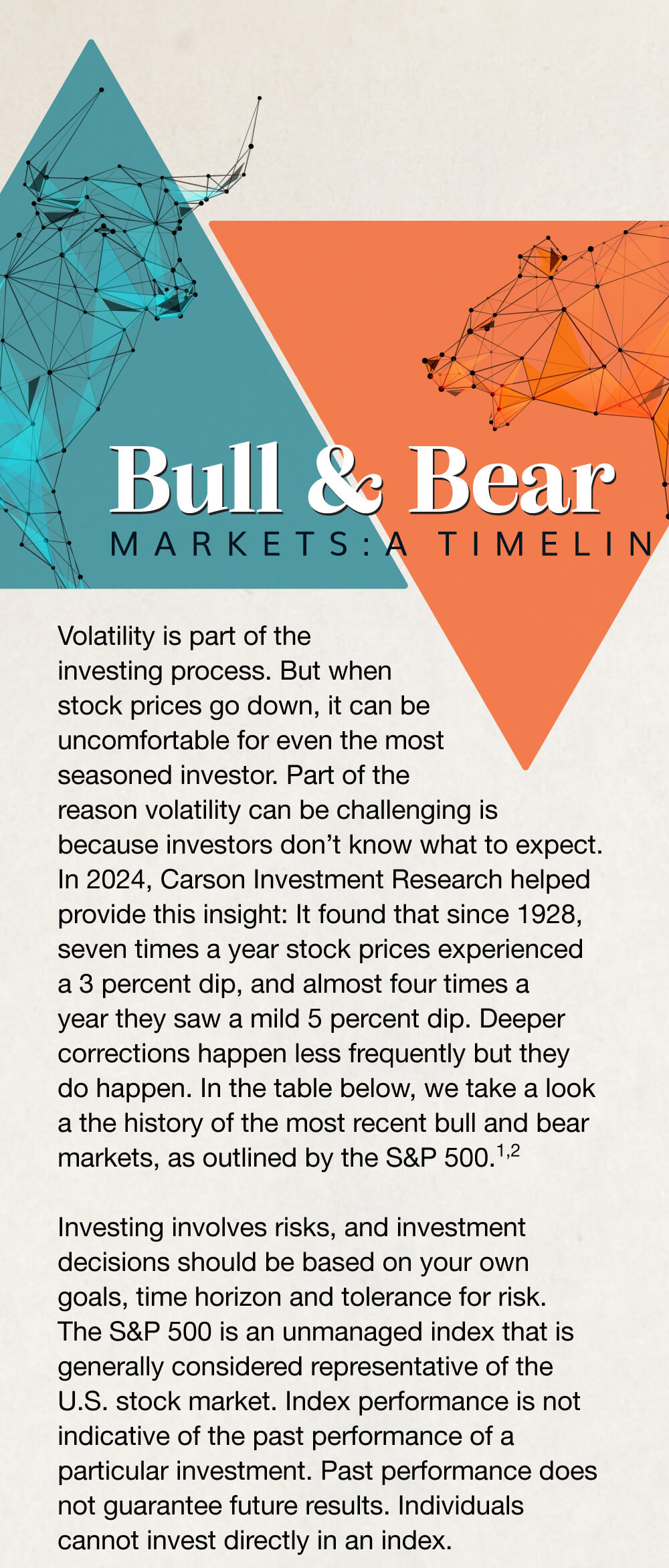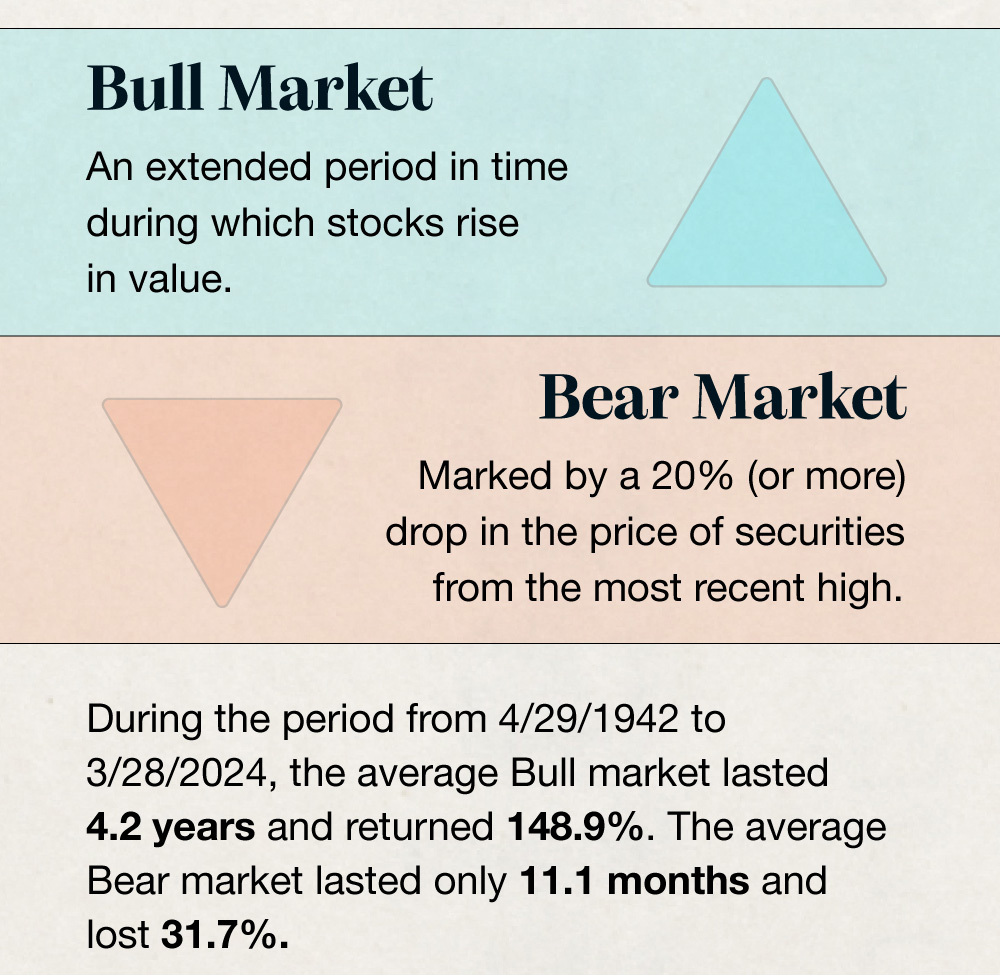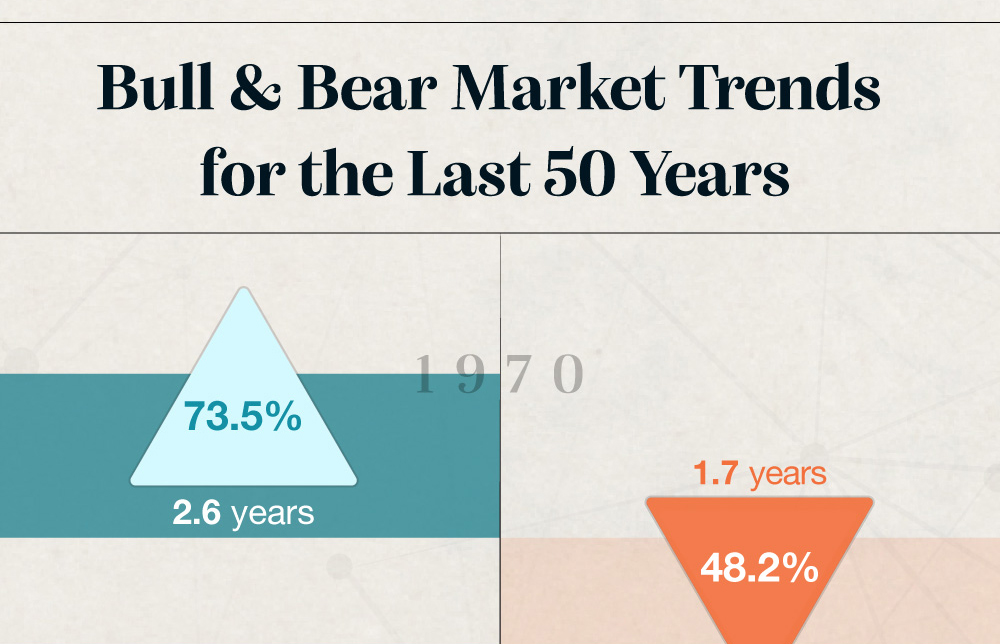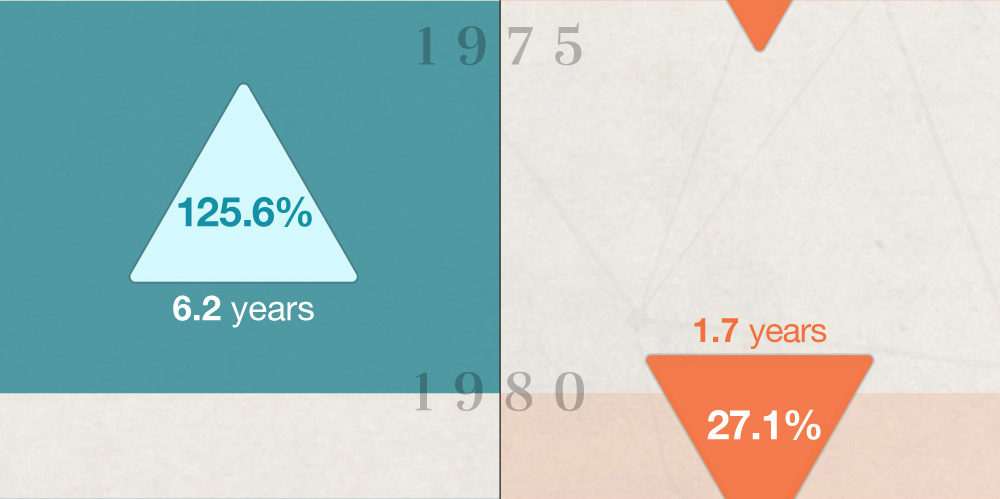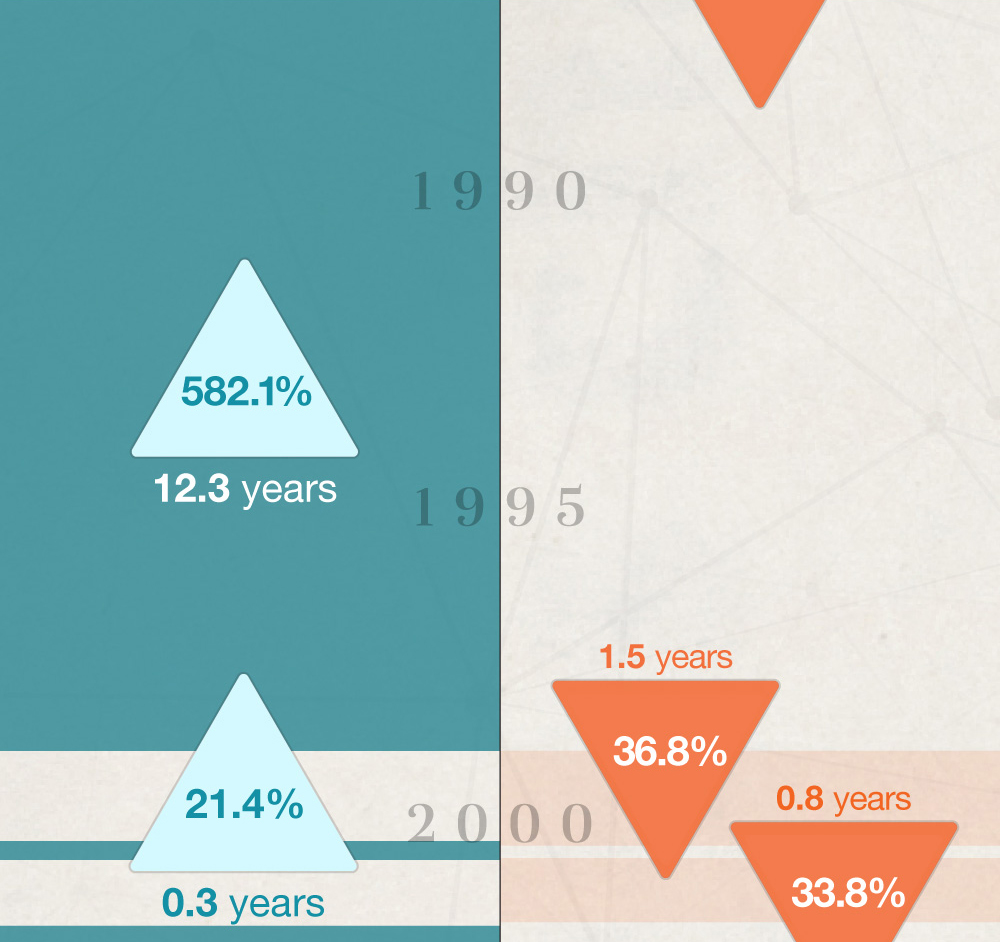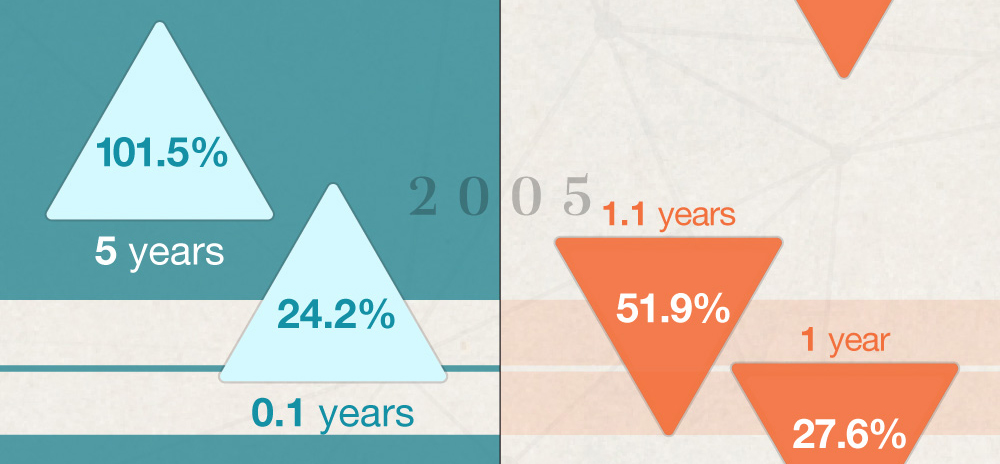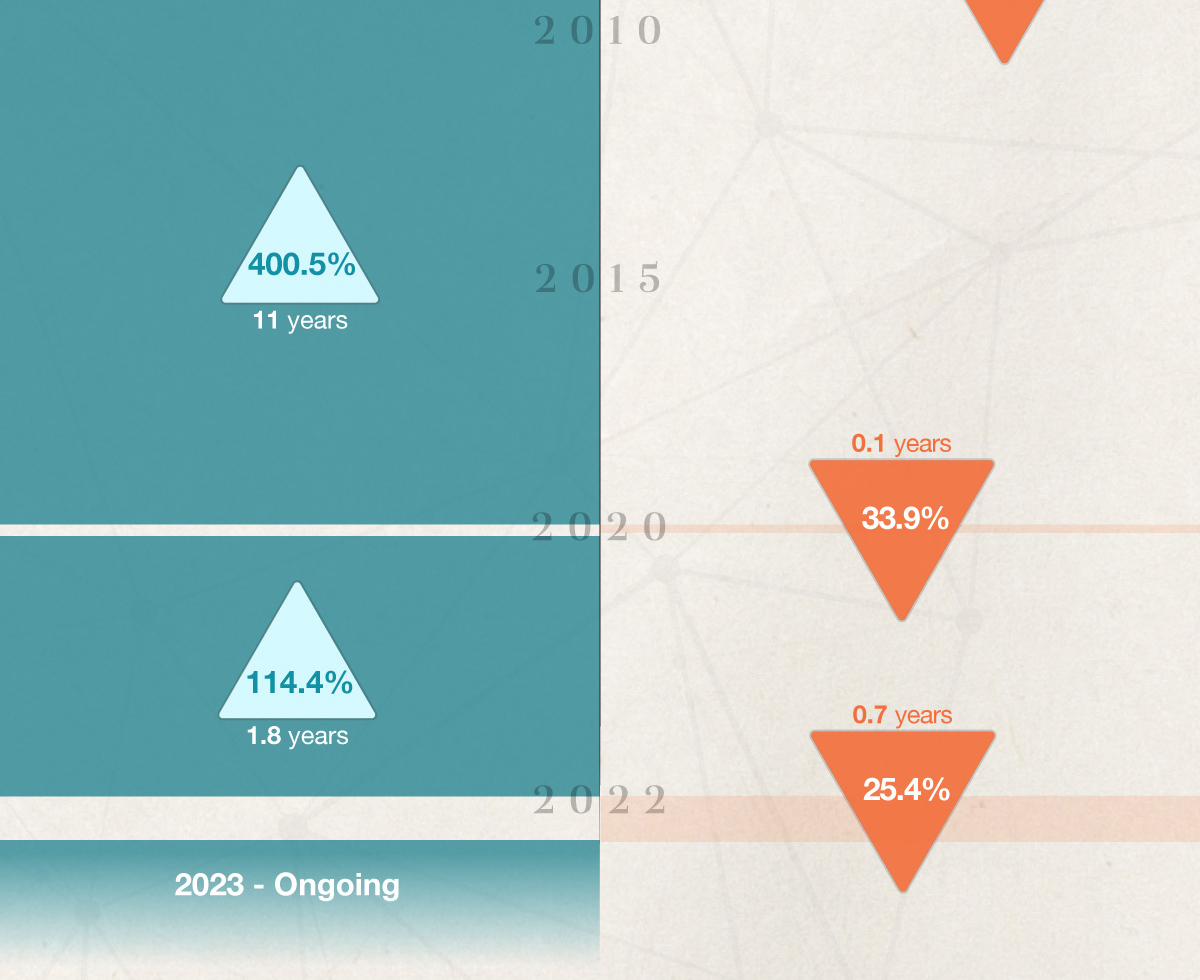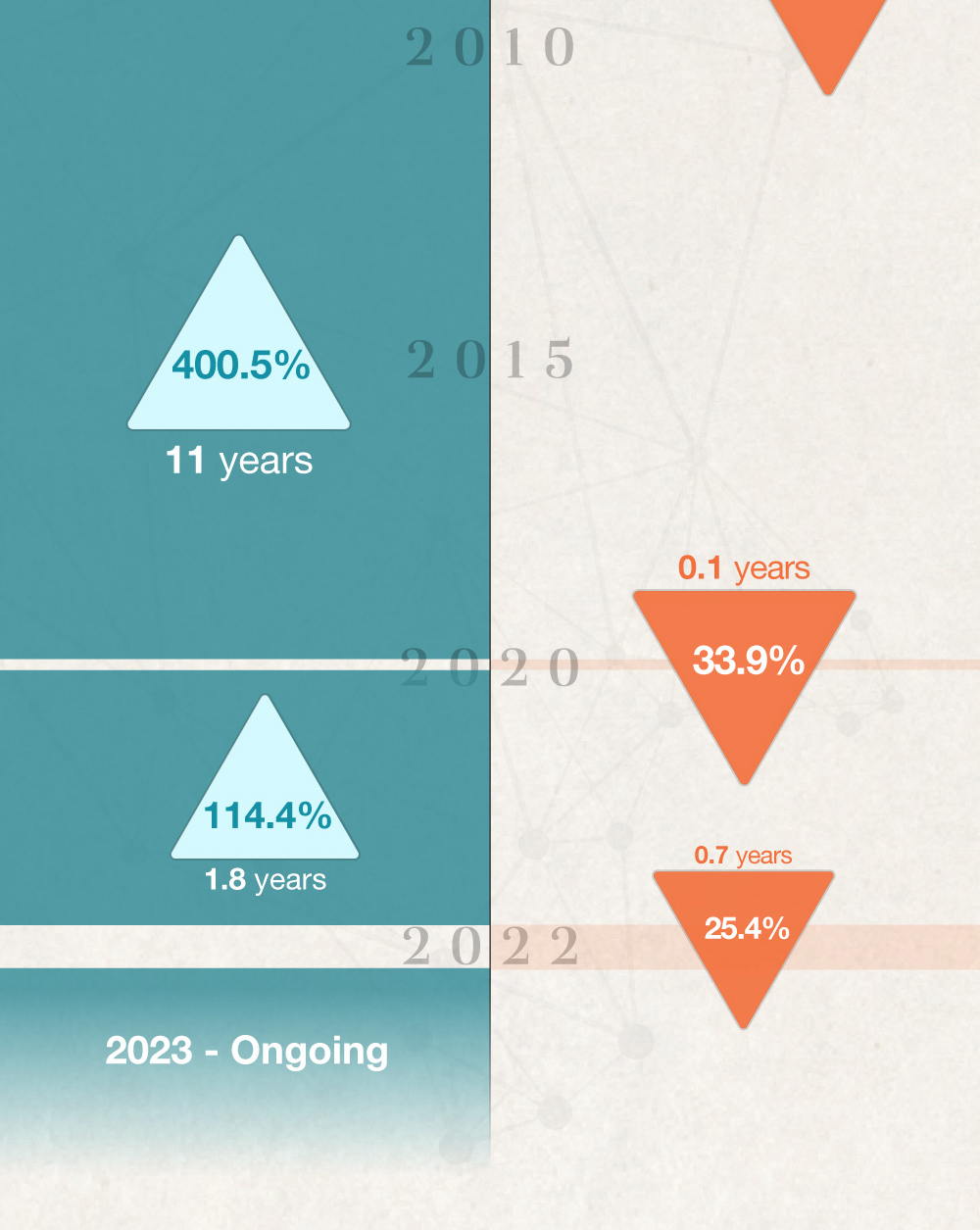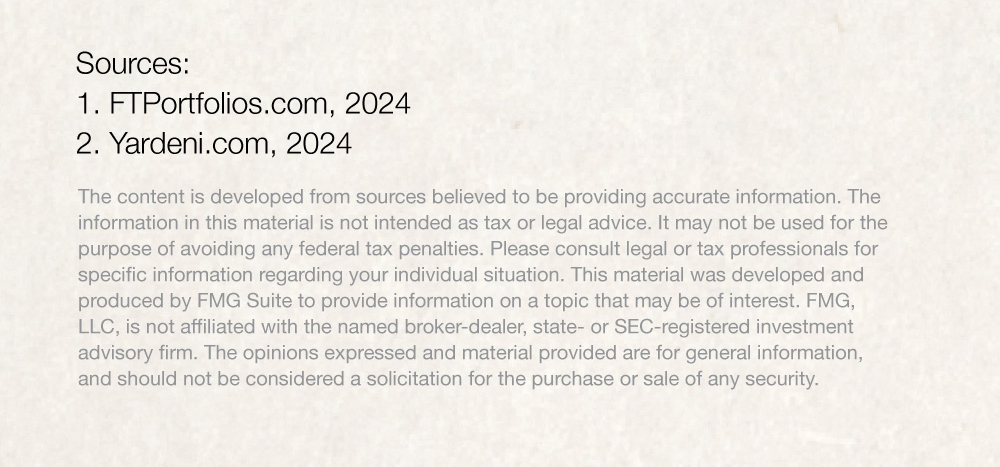 Related Content
Applying the principle of self-care, of mindfulness, to your financial life can make a significant difference for the better—not just in how you handle your personal finances on a daily basis...
When it comes to managing your personal finances, there's plenty of complex advice out there. But often, simpler is better.
Healthy habits are one of the greatest gifts to give your child.