The Three Keys to a Great Password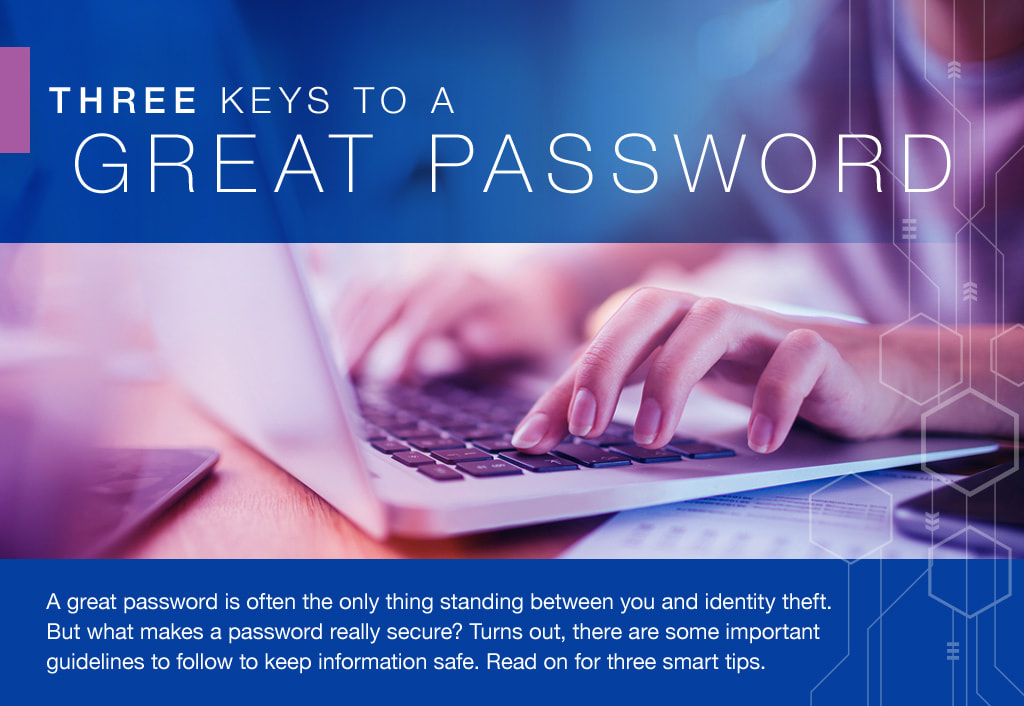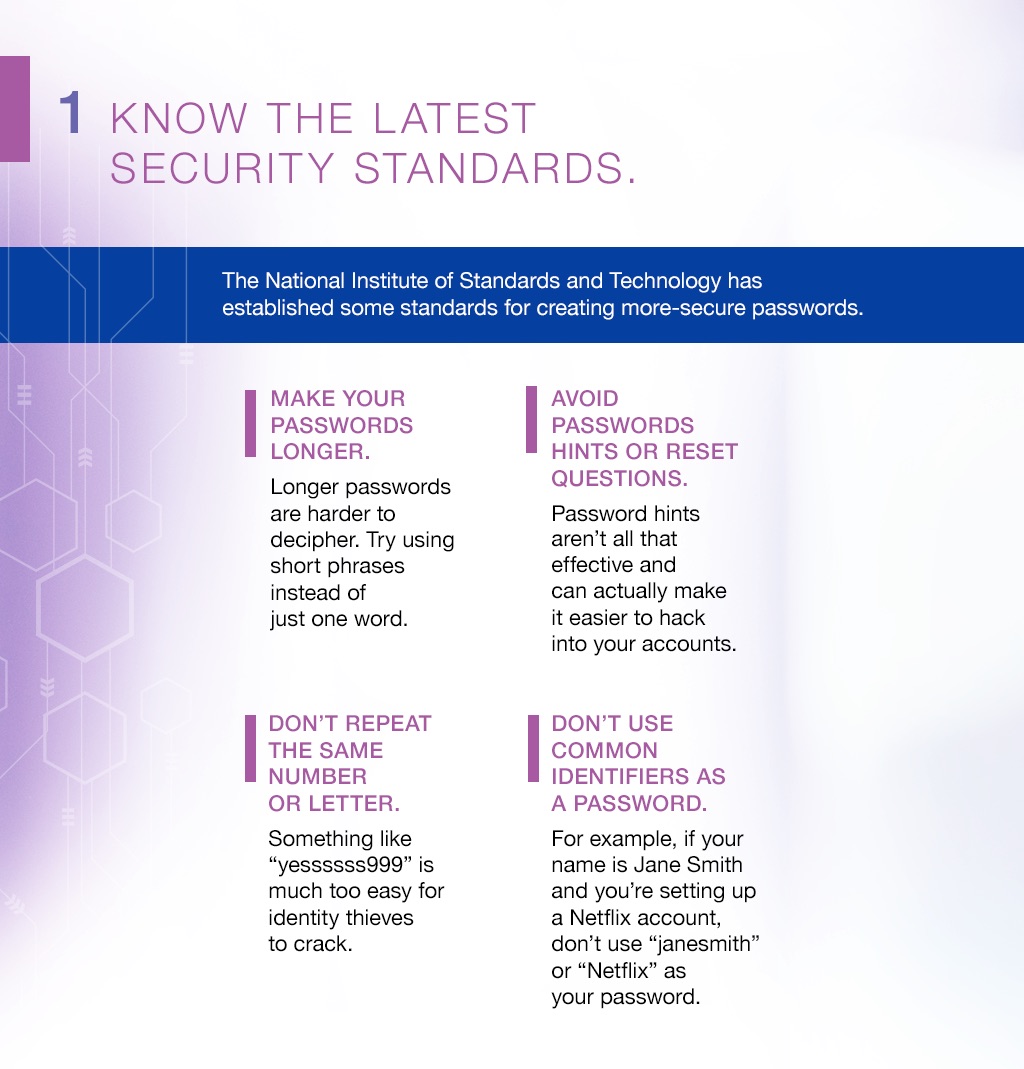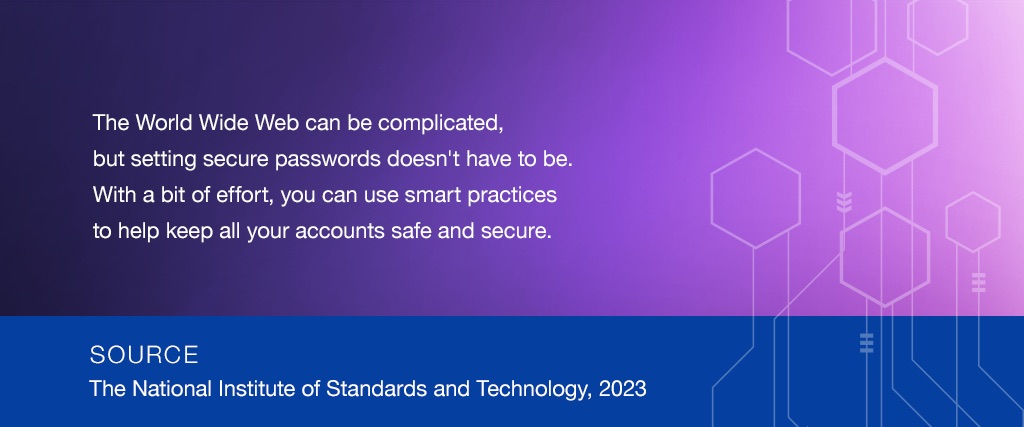 Related Content
Physical fitness and financial fitness are inextricably linked, says financial advisor Pamela Gilmour. Ignore your health or your wealth, and it can catch up to you.
This helpful infographic will define bull and bear markets, as well as give a historical overview.
Try these activities to keep your brain sharp.