The Three Keys to a Great Password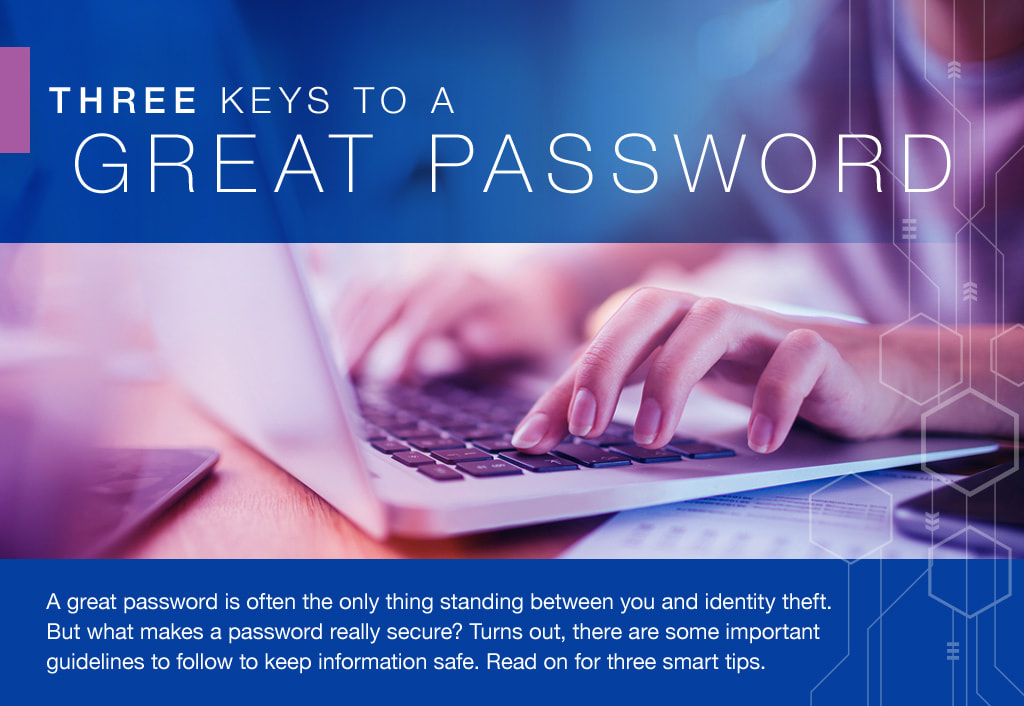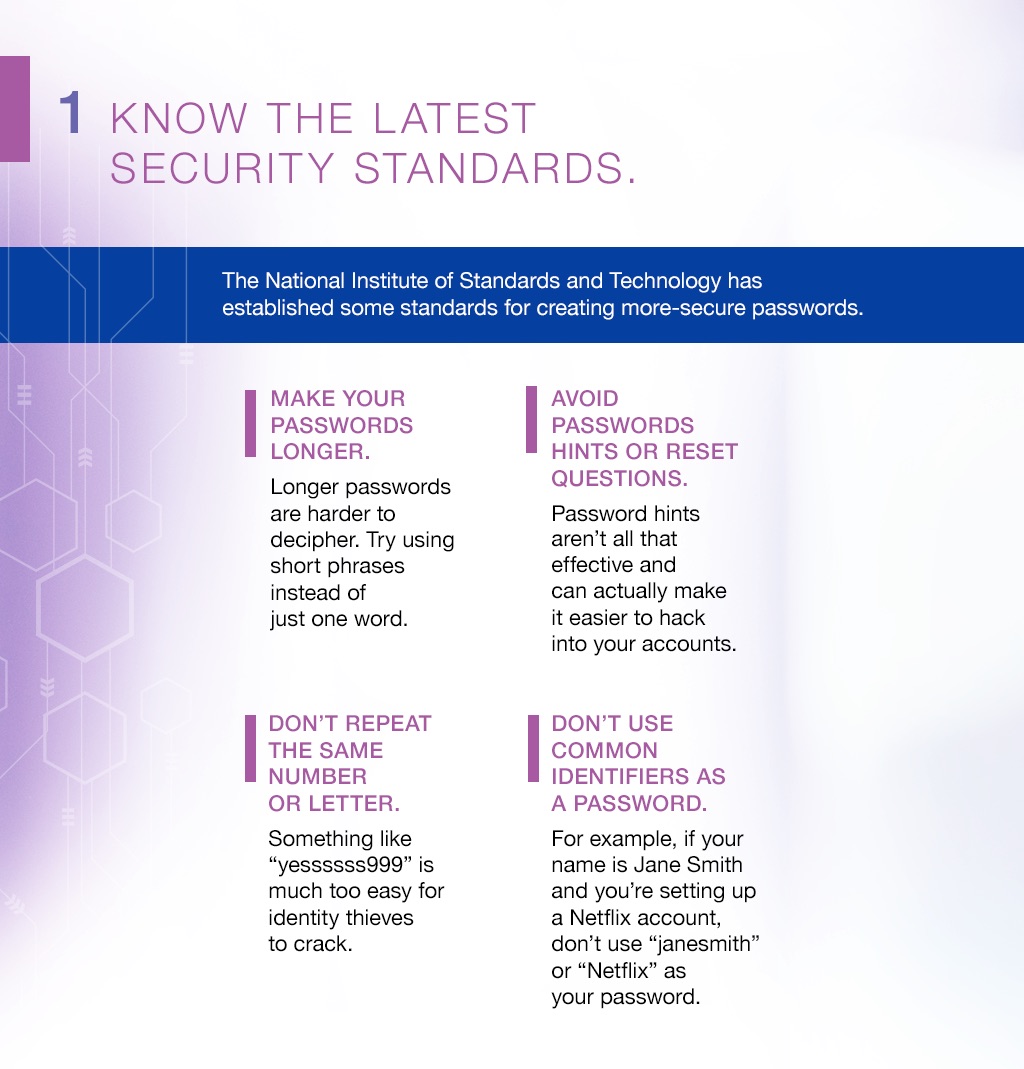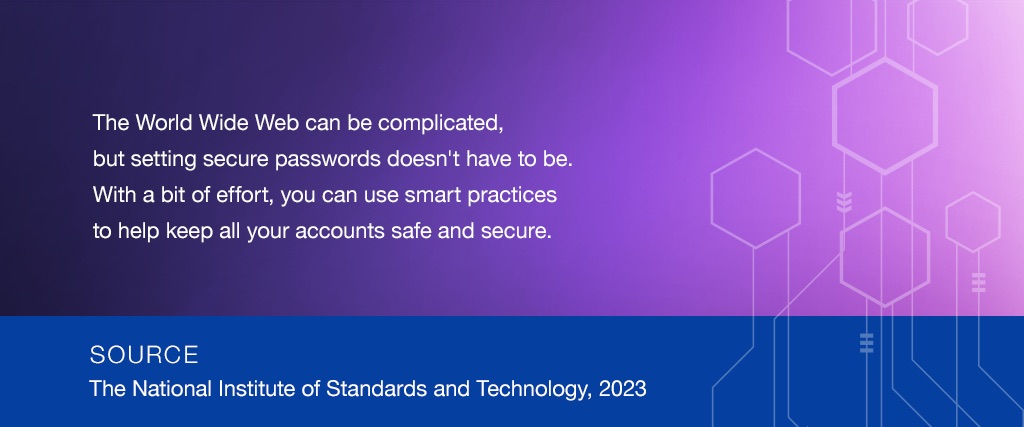 Related Content
For women, retirement strategy is a long race. It's helpful to know the route.
With over 24 million "forgotten" 401(k) accounts, you may be surprised to learn of your unclaimed "found" money.
90% of small businesses in the U.S. don't protect their data from cyber attacks. Is your business at risk?