Data Thieves from Outer Space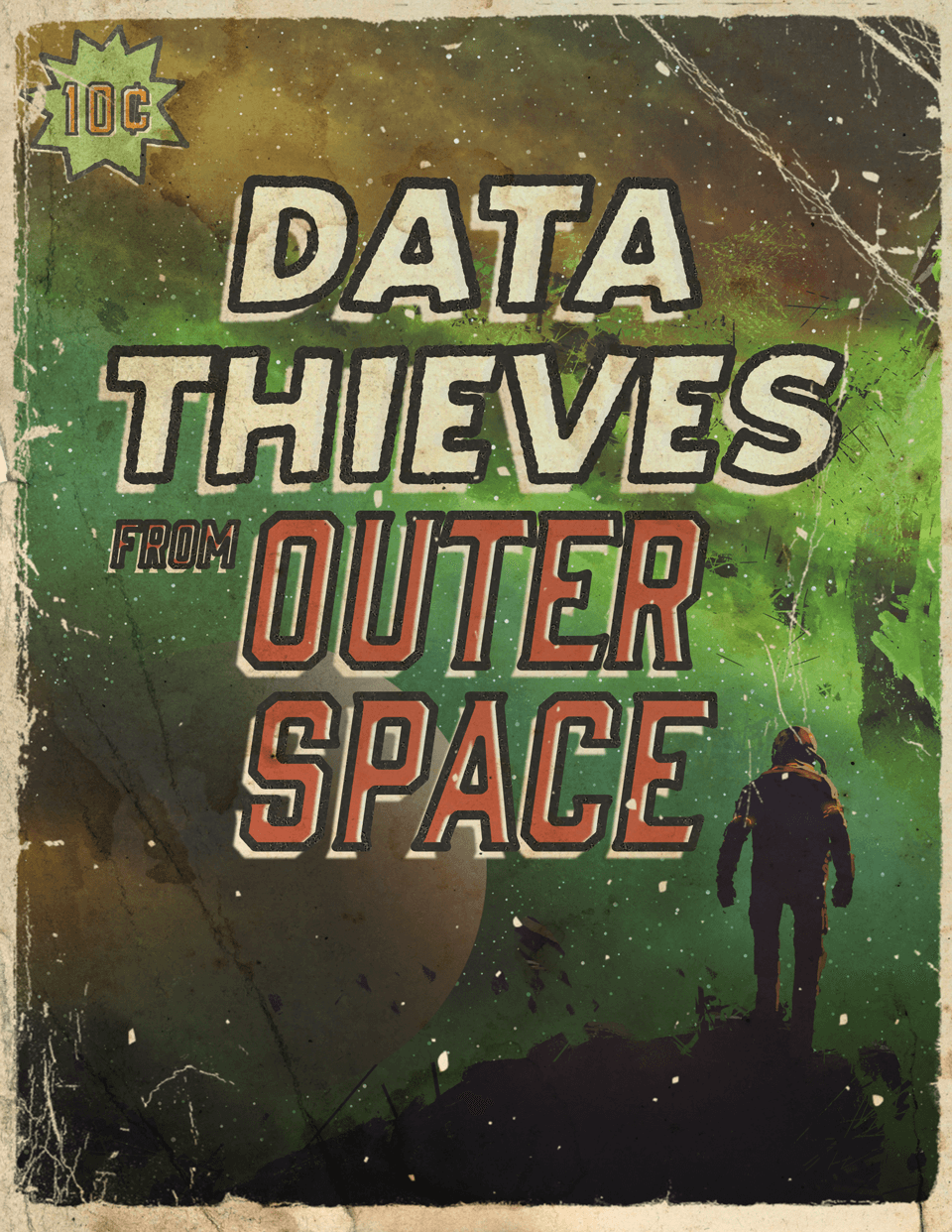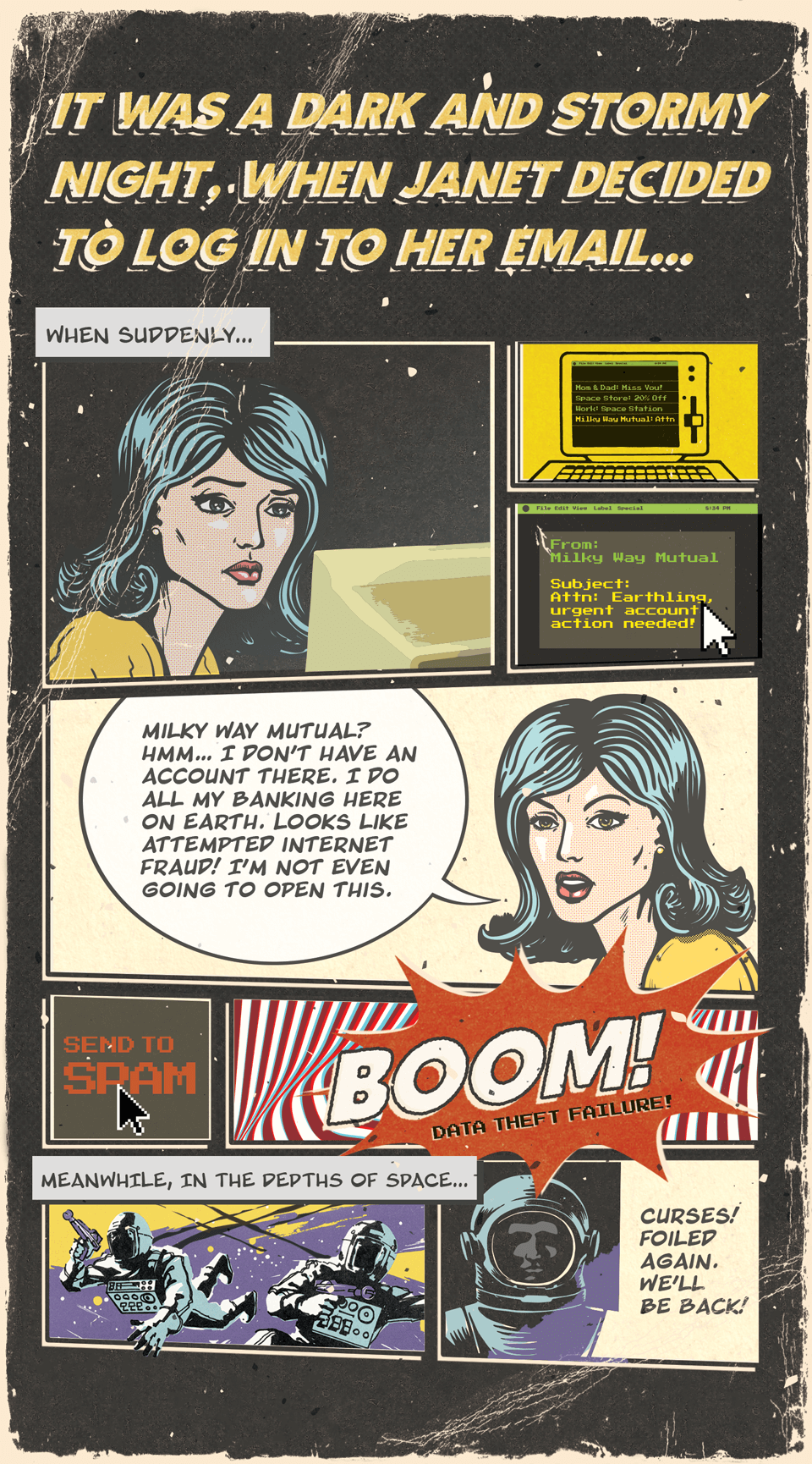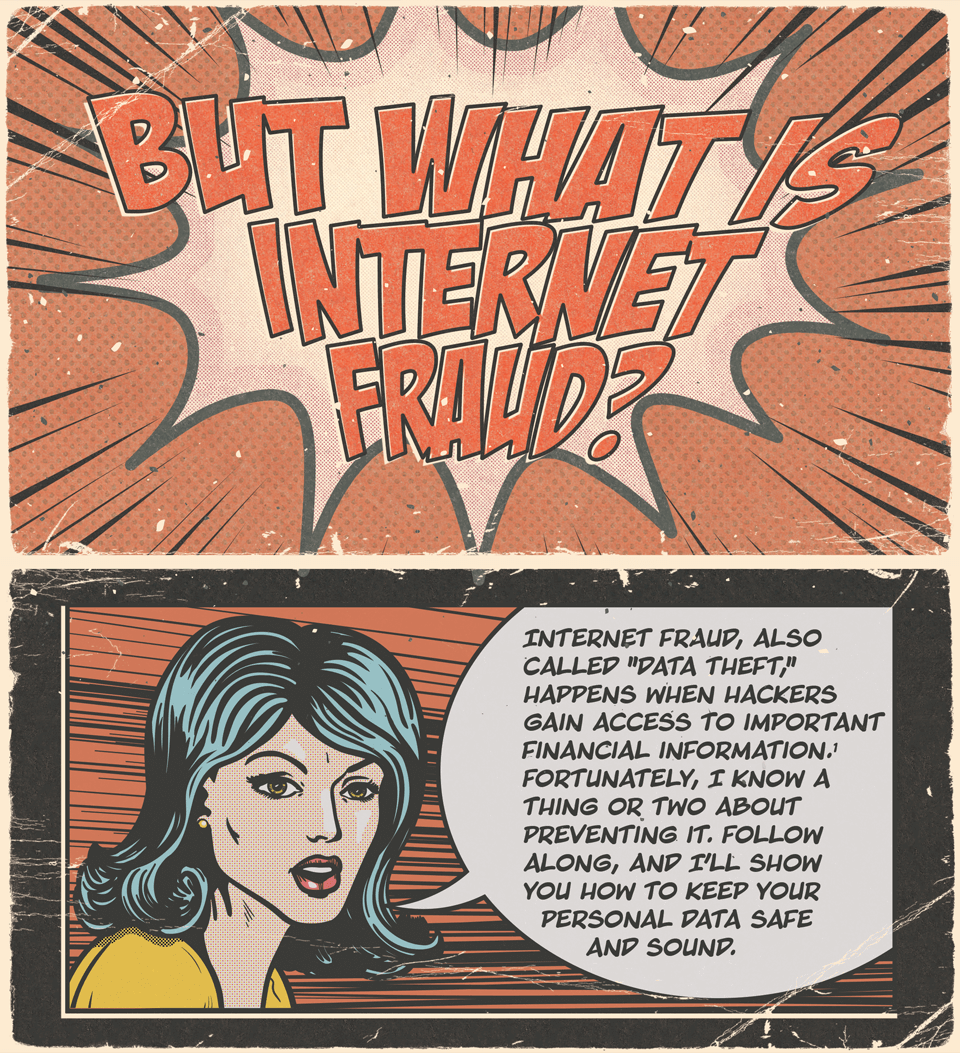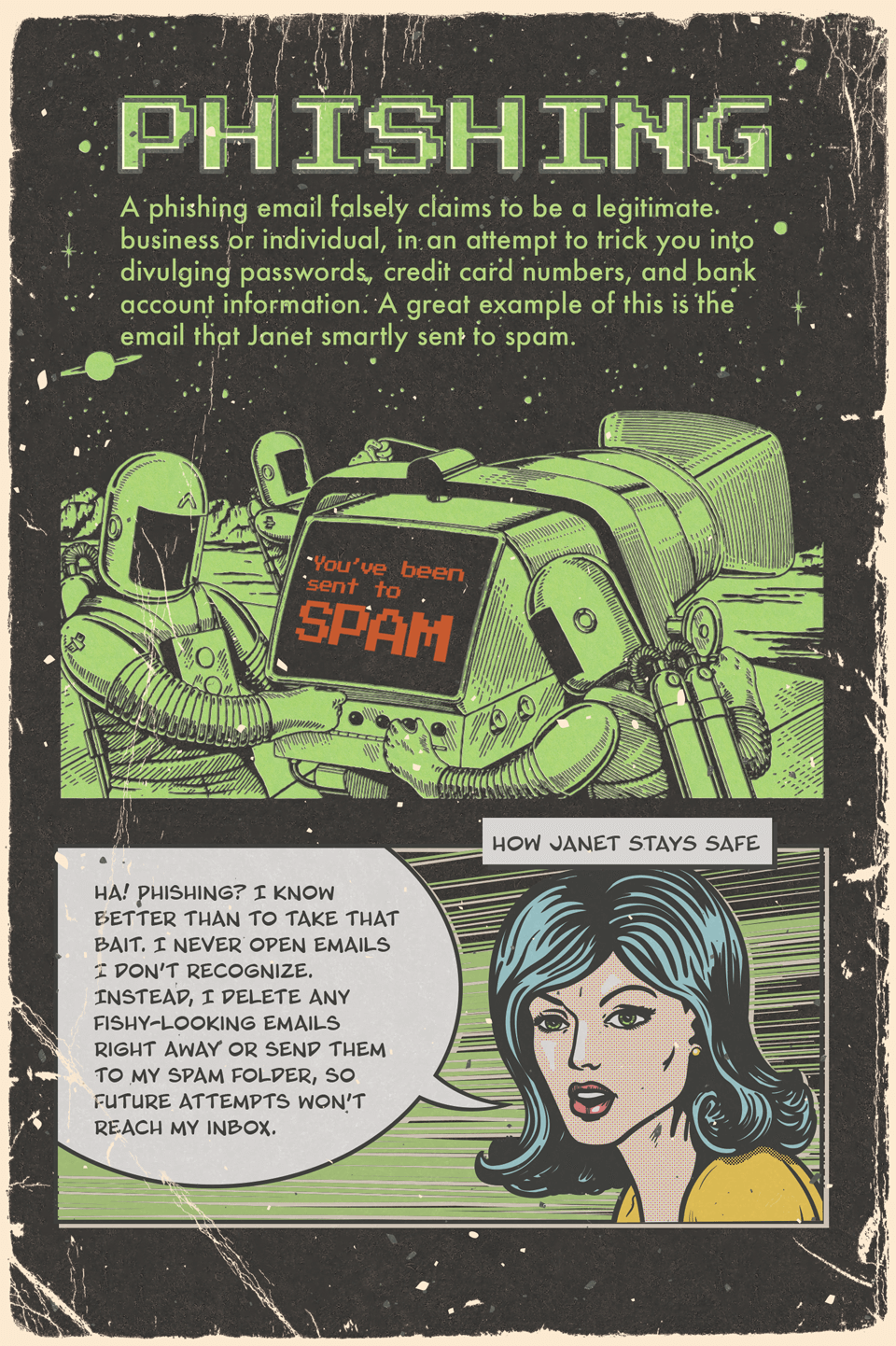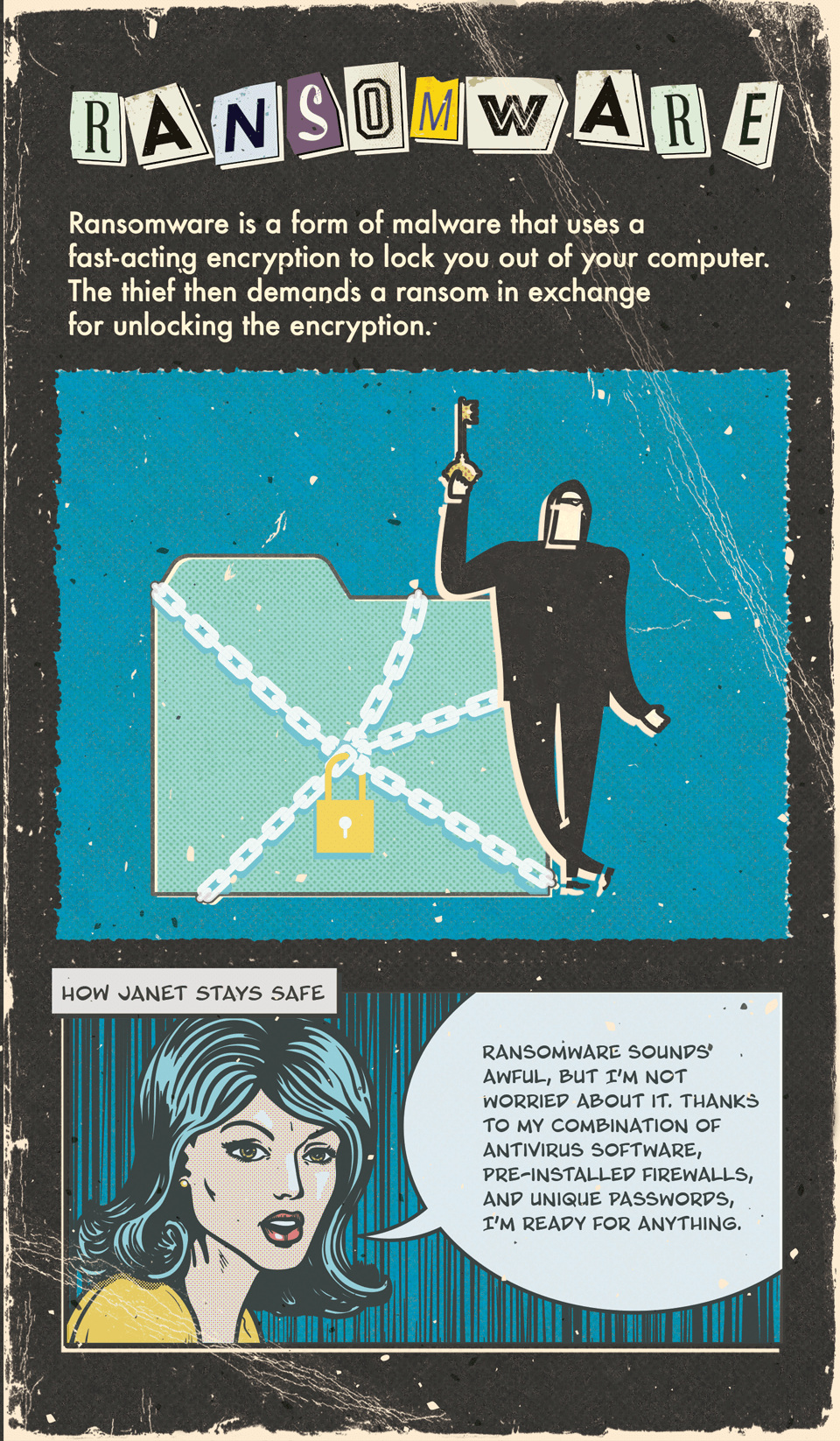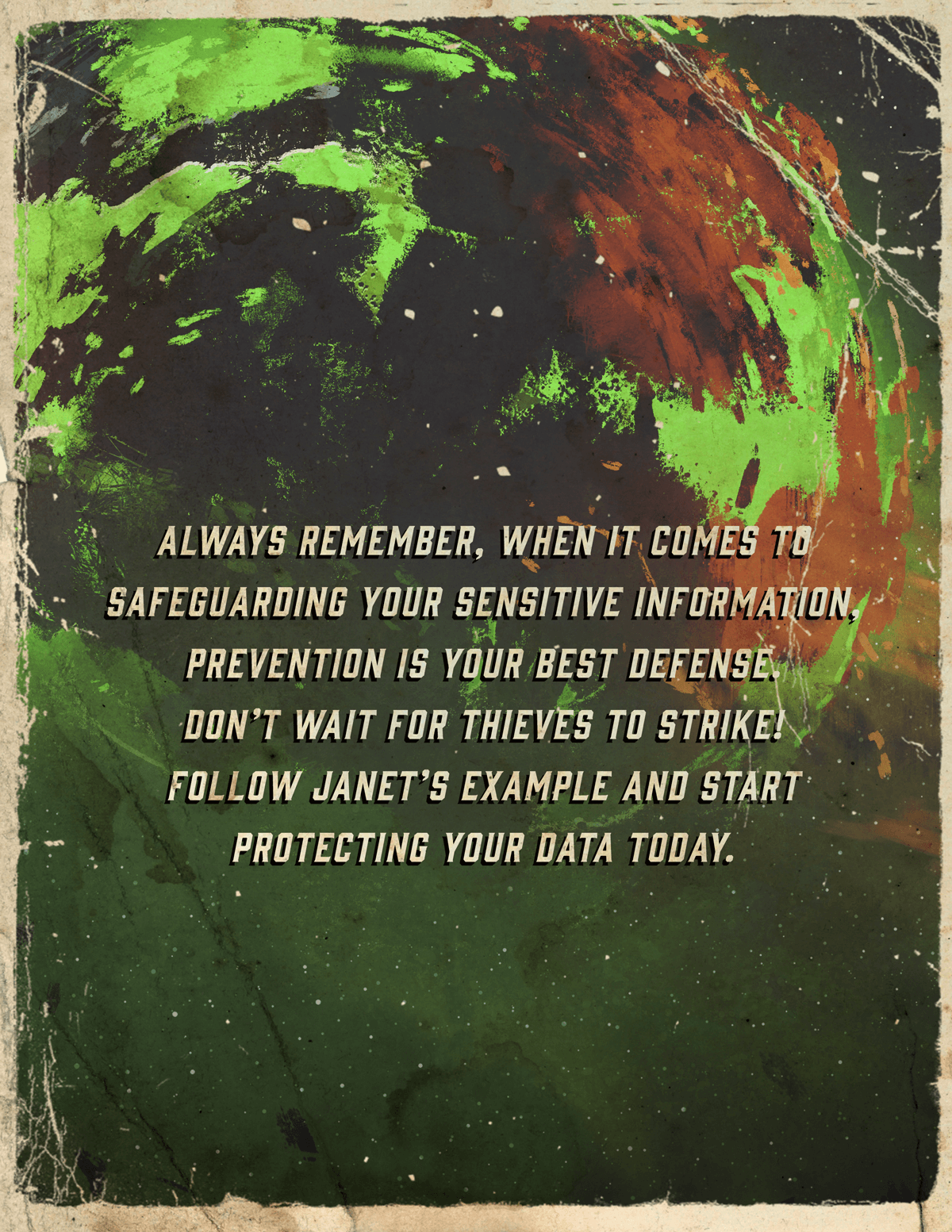 Related Content
The unpredictability of life can sometimes leave us feeling overwhelmed with grief. For some, that may be a monetary change brought about by the loss of a job or significant financial setback. While others may...
The pandemic has challenged us to find our inner strength and navigate unpredictable times. Business owners can support employees by fostering their well-being.
Responsible money management is often a foreign concept to teens that is complicated and confusing. Yet, if they learn how to save and be financially responsible early, they can protect themselves in the future.