Six Surprising Facts About Retirement Confidence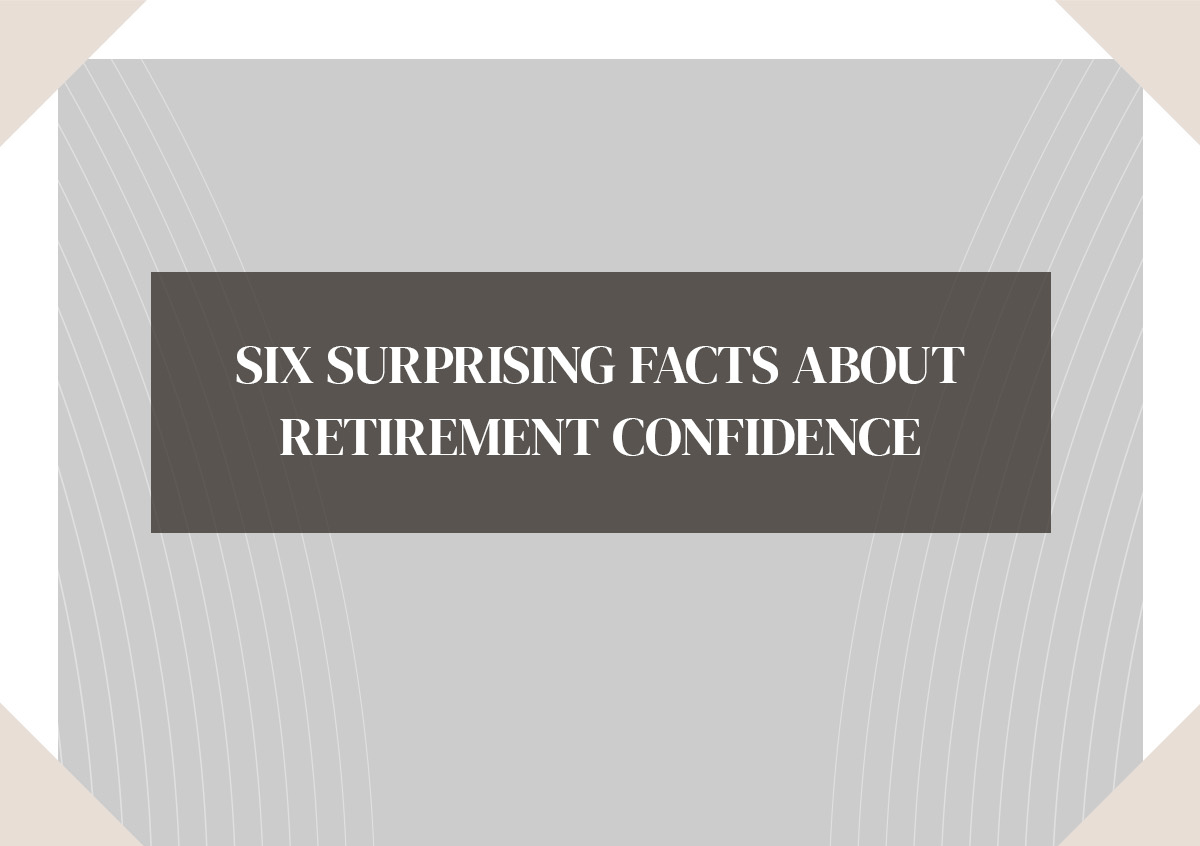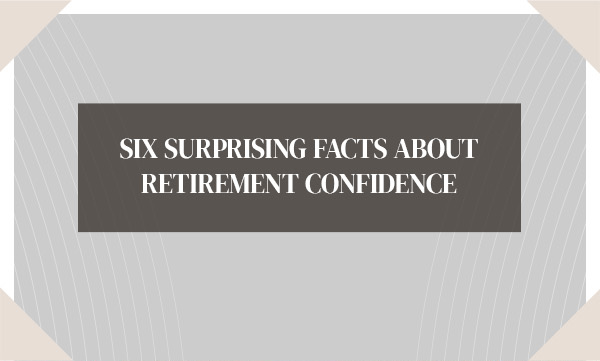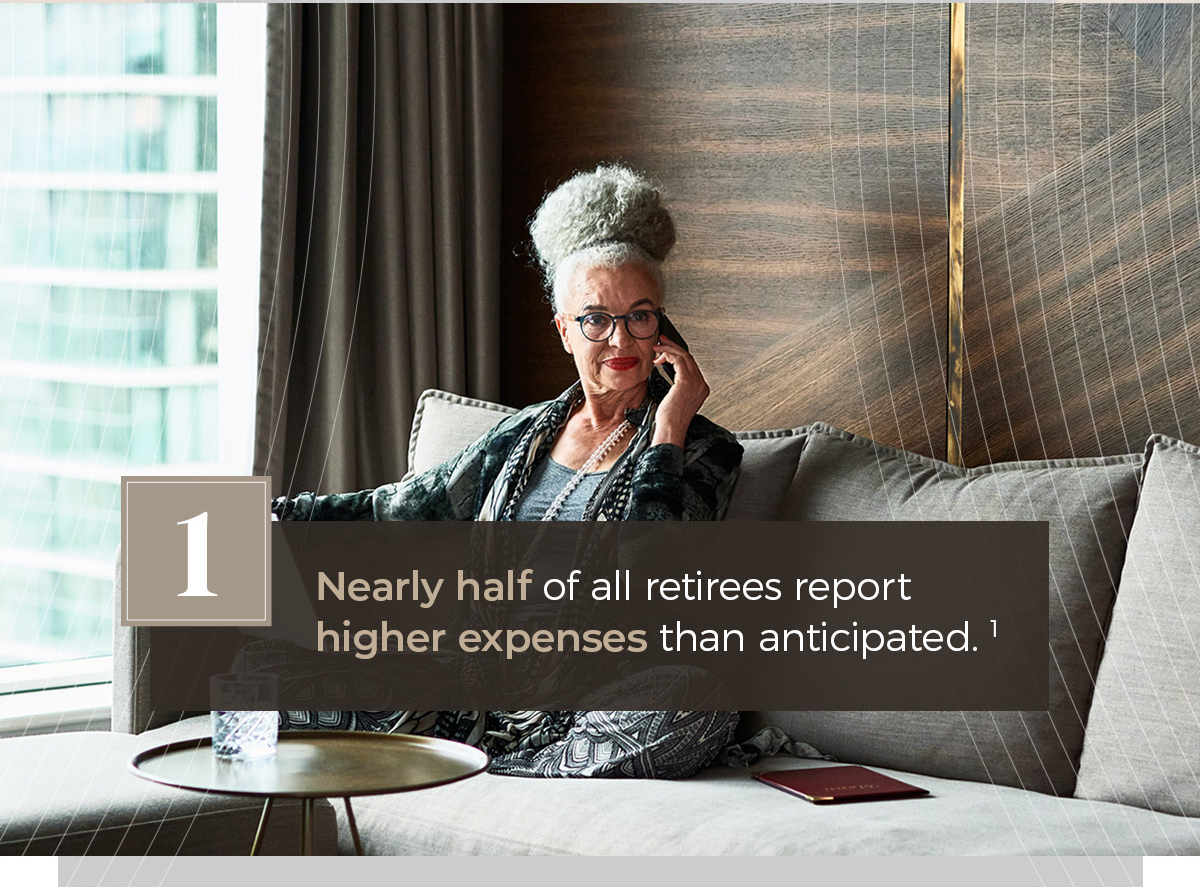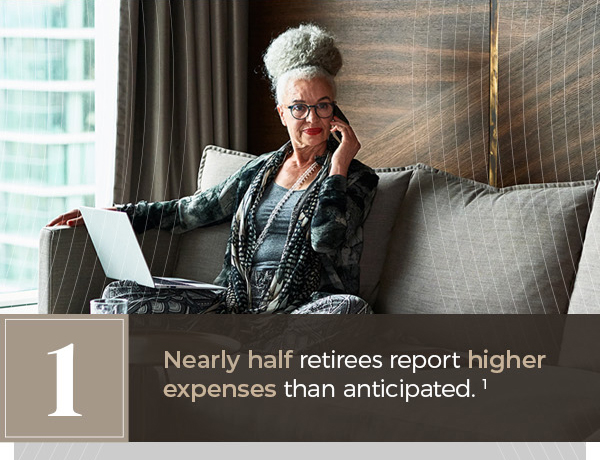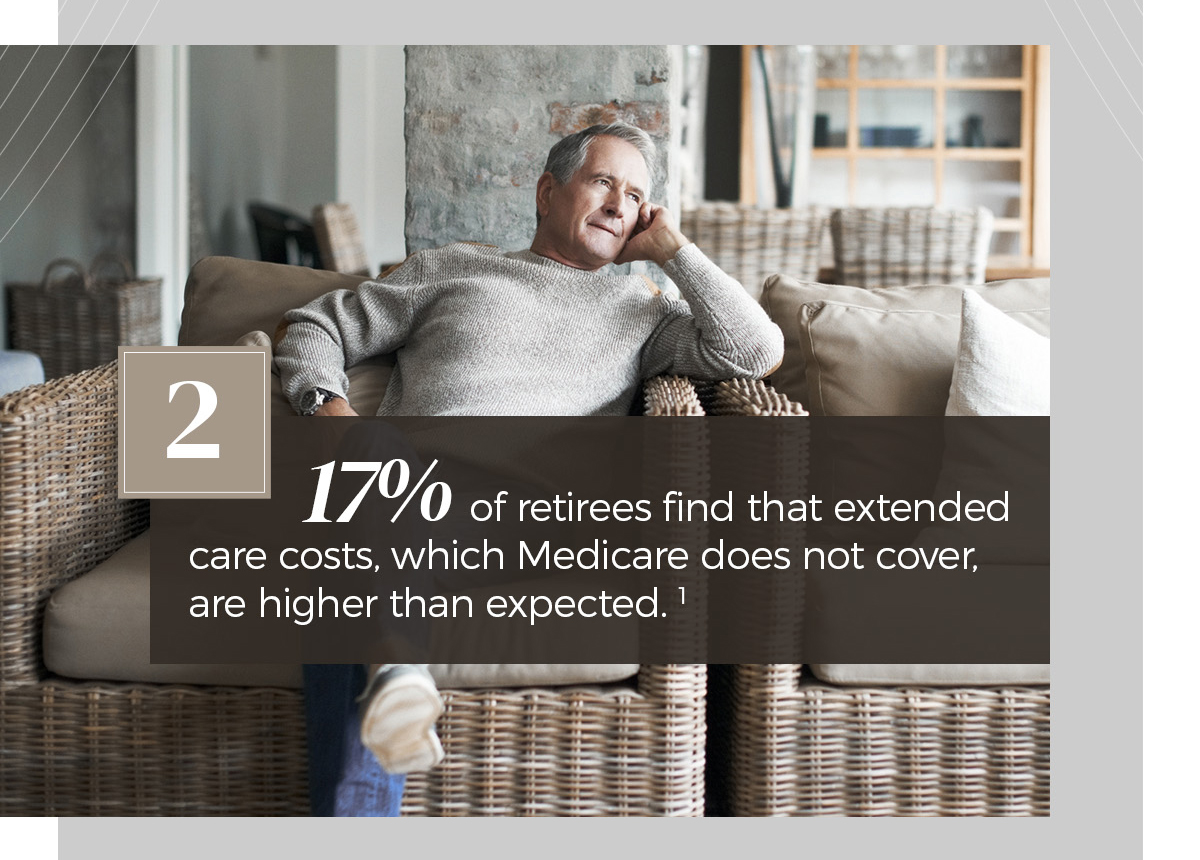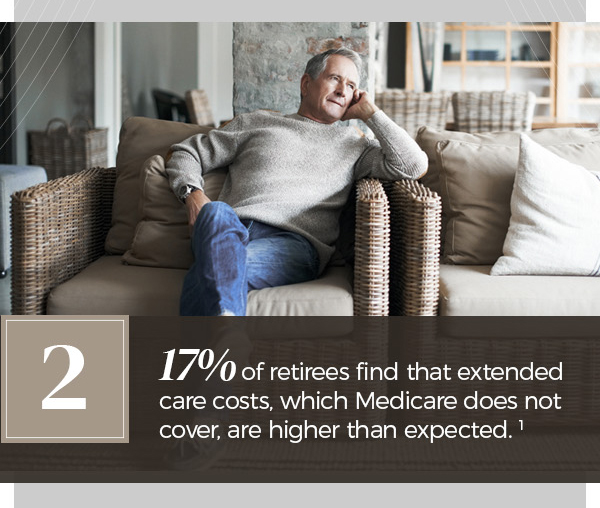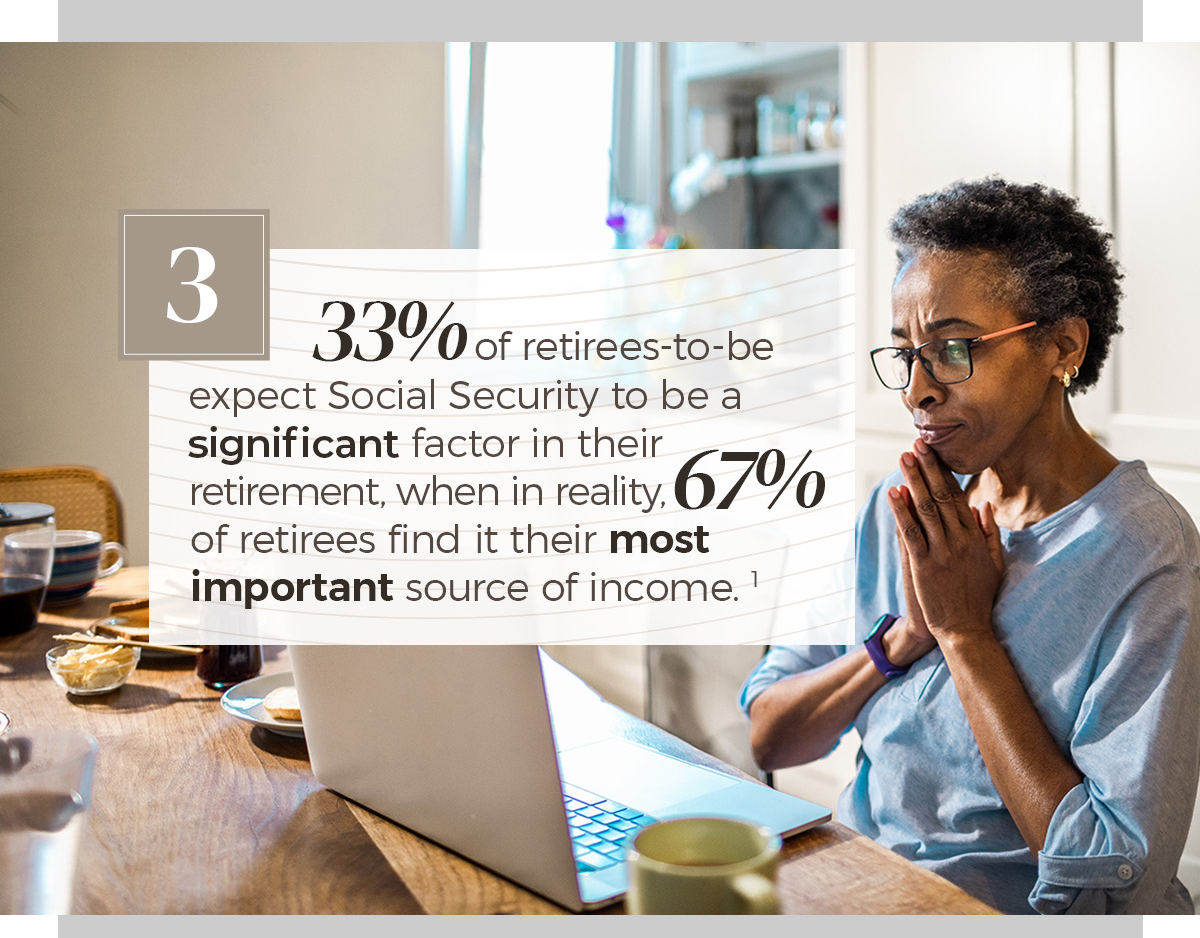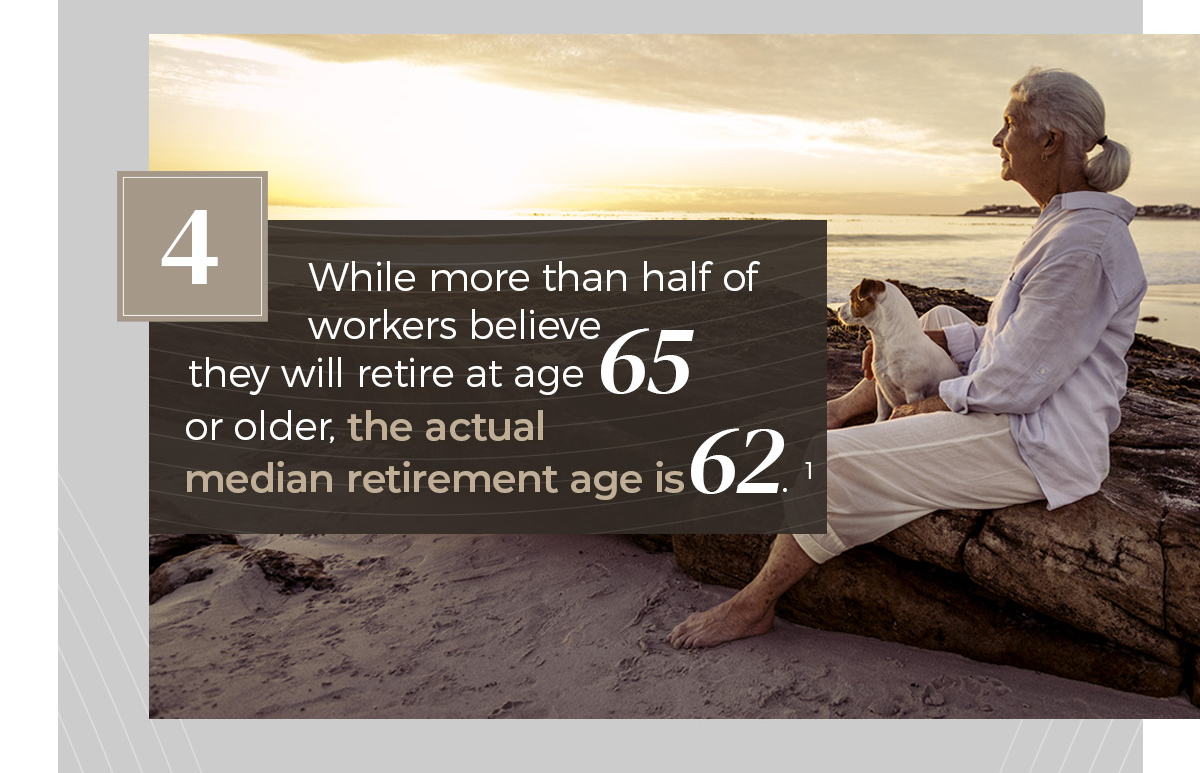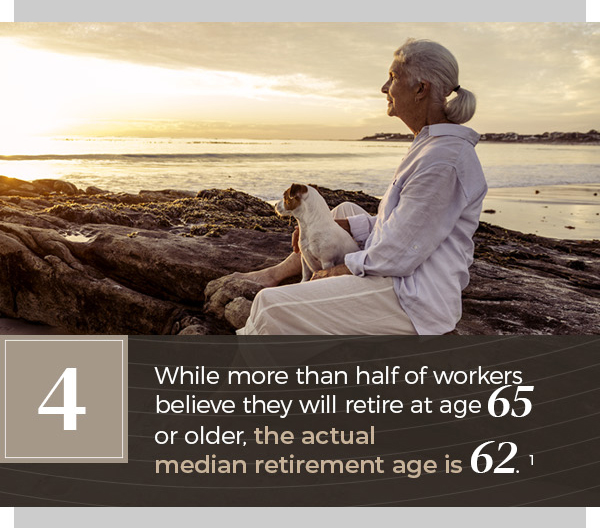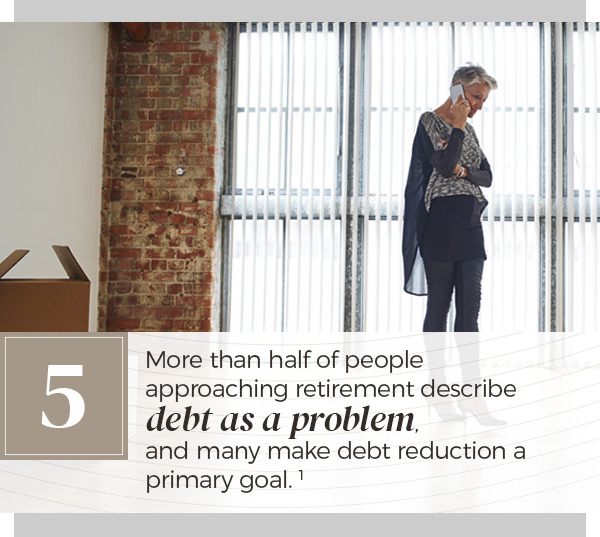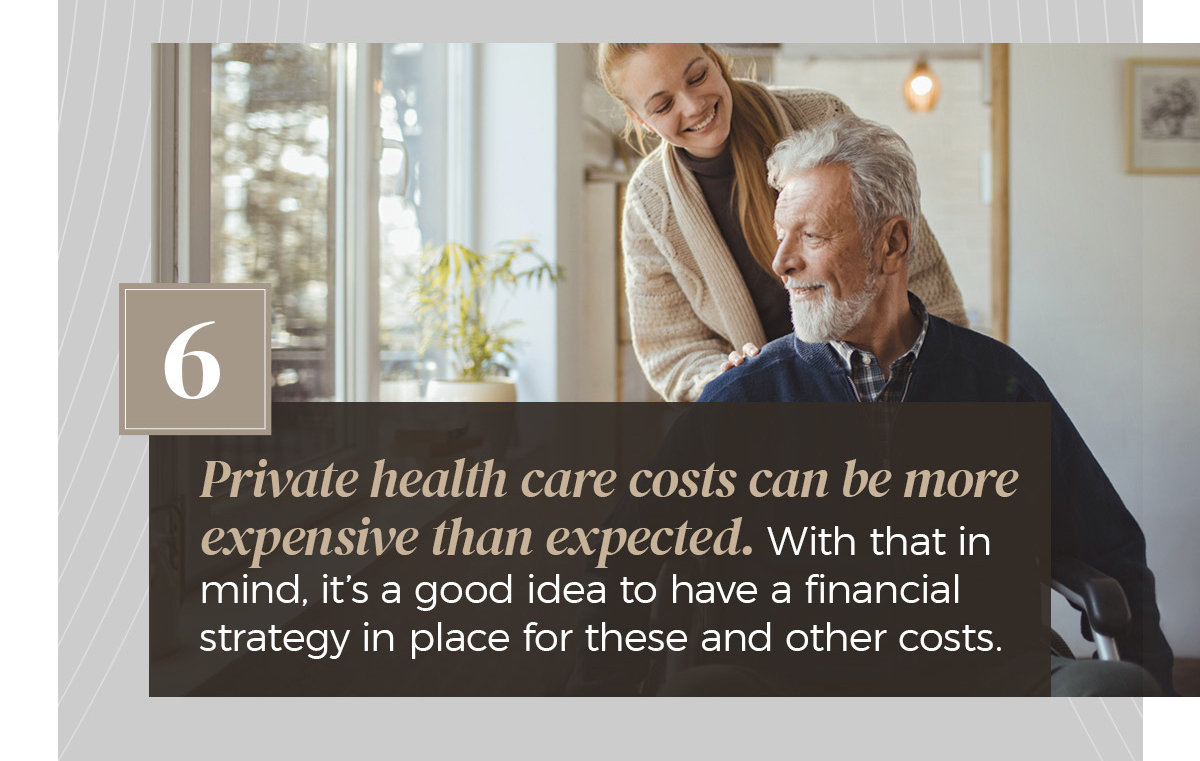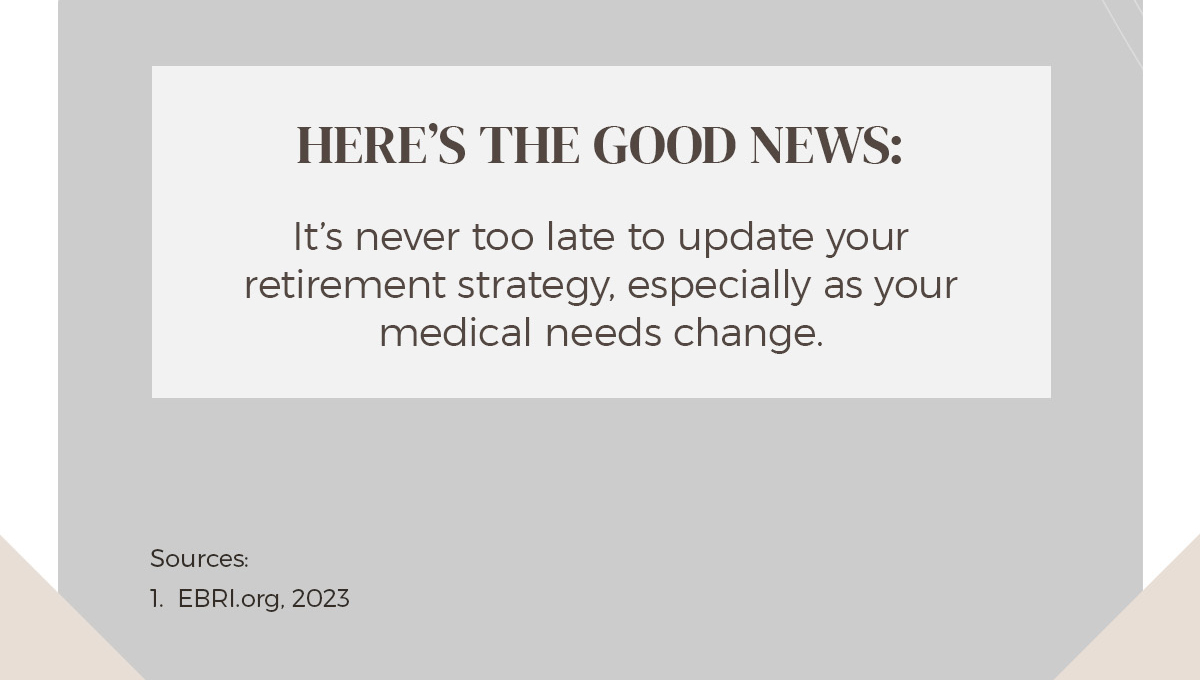 Related Content
Retirees traveling abroad need to know that their health insurance travels with them.
The LGBTQ community has fought hard for fundamental human rights, from workplace treatment and healthcare to marriage and family planning. These milestones in LGBTQ rights, coupled with strong financial habits, can help create...
Military families face unique challenges, making personal finance even more critical.